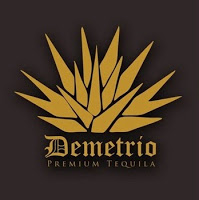 What: Puros and Pours Night: Tequila and Cigars, Presented by 'Casa de Puros' and 'Demetrio Premium Tequila'
When: Thursday, September 5th, 7pm – Midnight
Where: Casa de Puros, 7410 Madison St., Forest Park, Illinois 60130
Details: $30 per person gets you a tequila flight: 2oz Blanco, 2oz Reposado, 2oz Anejo and two premium cigars.
Attention Herfnicks!
When you think of pairing cigars, the first thing that comes to mind is probably bourbon or whiskey or at least a craft beer. Discover how stogies and this fascinating and often misunderstood spirit go oh so well together.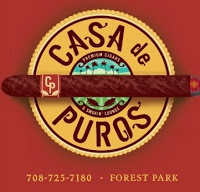 Experts will be on hand to explain the history of tequila, the unique aging process, the complexity and patience it takes to make one single bottle, where the margarita got started, and why tequila is a perfect companion with a slow burning torp.
Join Brian McGuire and staff from 7pm until the party ends!
Worried about missing the first game of the NFL Season when the defending Super Bowl Champion Baltimore Ravens visit the Denver Broncos? Don't be! Watch the game on the massive flat screen. Kickoff at 7:30pm. Be the first of your friends to taste Demetrio Premium Tequila, proudly part of the Maverick Wine and Spirits portfolio. Try the award winning Lowlands Blanco, nine-month aged Reposado and 18-month aged Anejo. 100% agave. Small batch, bourbon barrel aged. A true gentleman's tequila that you'll want to take home with you. Beer and other beverages on hand for purchase as well.
http://demetriotequila.com/
Source
: This press information was sent by Demetrio Premium Tequila. Cigar Coop will re-post press information as a free service to those companies/groups that choose to send Cigar Coop press information.