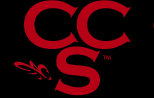 Back in July, we took a look at Commonwealth Cedar Spills Cigar Placards project. This was doing in conjunction with Cigars for Warriors. These are handcrafted and feature the logos of many popular cigar manufacturers that can be used as a decorative item by cigar shops and cigar enthusiasts. At the same time the project is being used to raise money to offset postage costs for Cigars for Warriors. Commonwealth Cedar Spills has officially announced a formal launch of this project as well the availability of additional placards by other cigar manufacturers.
Commonwealth Cedar Spills was founded in 2011 by Thomas Pearson. Pearson
wanted to promote a classic way of lighting a cigar – using a cedar
spill. Pearson worked to not only design an ideal cedar spill, but
provide it with customized and personalized designs.
The placards project started when Commonwealth Cedar Spills created them for a local shop owner to help decorate the shop's walls. Once the placard was being displayed, a customer asked if he could buy it. Commonwealth Cedar Spills hadn't actually considered that. The idea to turn this into a fundraising effort for Cigars for Warriors soon followed. Meanwhile, nine cigar makers signed up for the program to include their company logo. Since then additional manufacturers have come on board.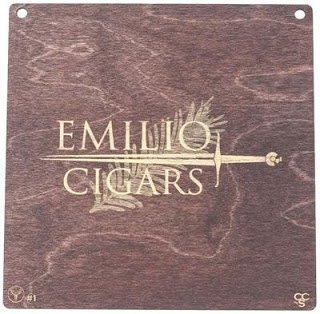 the lacards are now available on the Commonwealth Cedar Spills web-site.
The original nine manufactueres to sign up are:
1502 Cigars
262 Cigars
Emilio Cigars
Ezra Zion Cigars
Leccia Tobacco
Martin Family of Cigars
Ortega Cigars
Roma Craft Tobac
Tarazona Cigars
Additional manufacturers to sign up include:
Biography Cigars
Crowned Heads
Espinosa Cigars
NOMAD Cigar Company
Viva Republica
See our detailed preview we did in July of this project.