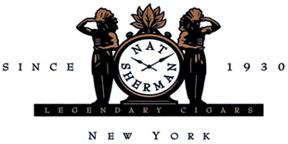 Nat Sherman has announced an expansion to its corporate leadership team.  This involves the promotion of two executives and the appointment of a third industry professional. Michael Herklots was promoted to Vice President, Retail & Brand Development. Brendon B. Scott was promoted to Vice President, Chief FInancial Officer, and Matt Spillane has been hired as Vice President, National Sales for Nat Sherman cigarette products.  The promotions were announced by Larry Sherman and Bill Sherman, Executive Vice Presidents of Nat Sherman International.

"Our father, Joel Sherman has always said, 'If a person is known by the company they keep, then a
company is known by the people it keeps.' Michael and Brendon have made a wonderful
contribution and are truly deserving of this recognition," said Larry Sherman in a press release issued by the company. "Success can be measured in many ways, but having extraordinary professionals who are steadfastly and passionately committed to furthering the Nat Sherman brand and business is extremely gratifying for our family. We are truly appreciative of what our leadership team has accomplished, and we are confident they will play an extremely meaningful role in the continued development and growth of
Nat Sherman."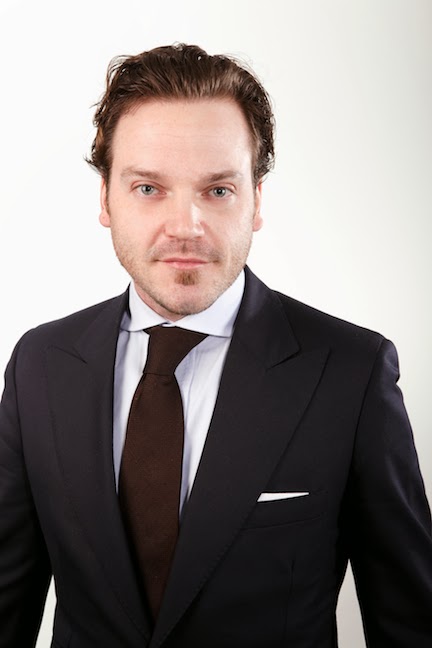 Michael Herklots
Herklots joined Nat Sherman in June 2011 and has been responsible for development of Nat Sherman cigar offerings, distribution, and overseeing the retail operation of the Nat Sherman Townhouse in New York City as well as other retail partners throughout the United States. Herklots has made a major impact in expanding the company's footprint in the premium cigar business. He has launched several lines including the Timeless Collection, the Timeless Collection Nicaragua, Nat Sherman 1930, and Nat Sherman Sterling.  In his tenure, he has also greatly improved the company's distribution efforts.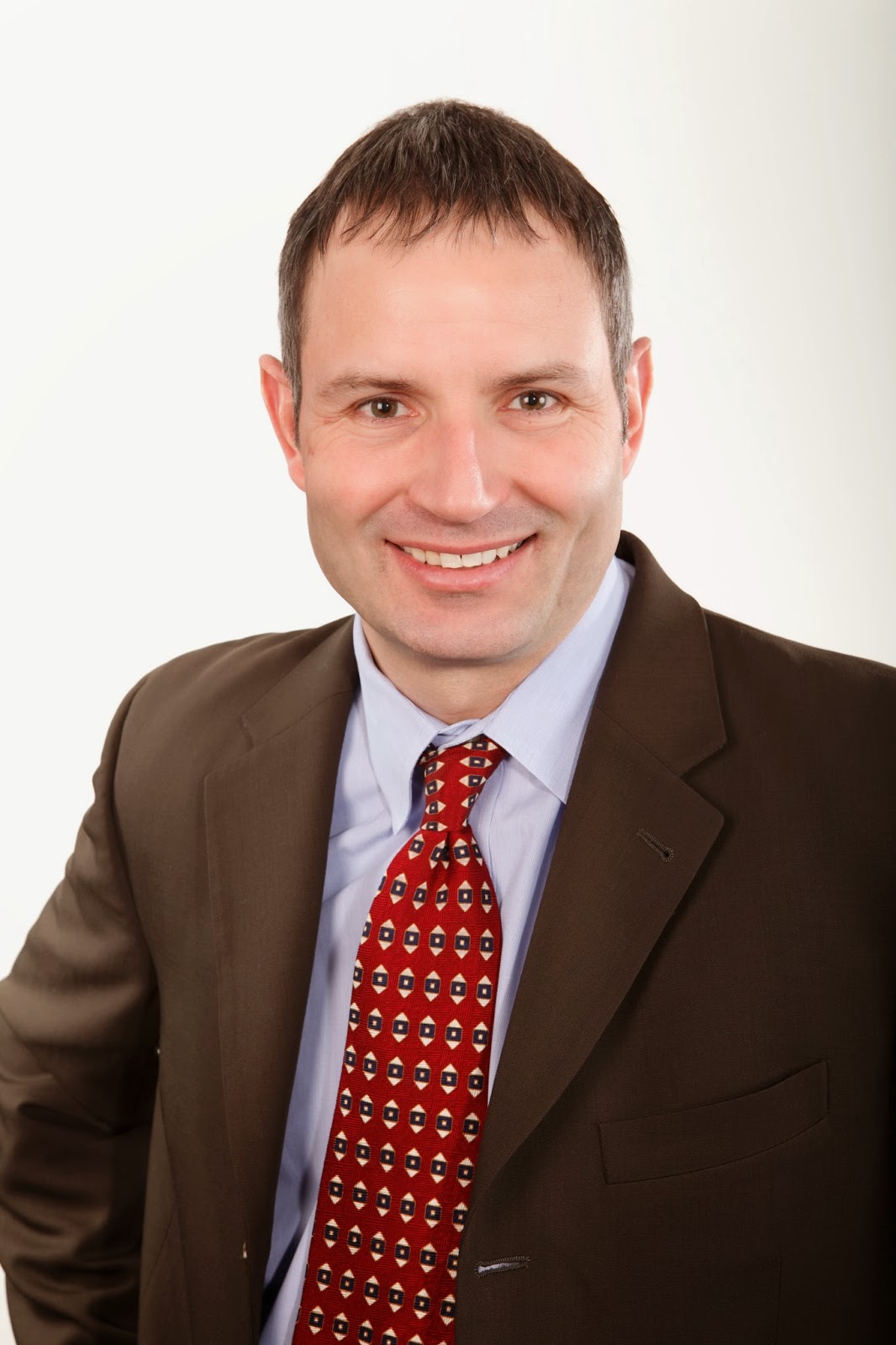 Brendon B. Scott
Scott, who joined Nat Sherman Inc., in 2009 will continue to be responsible for the financial management of the business and operations.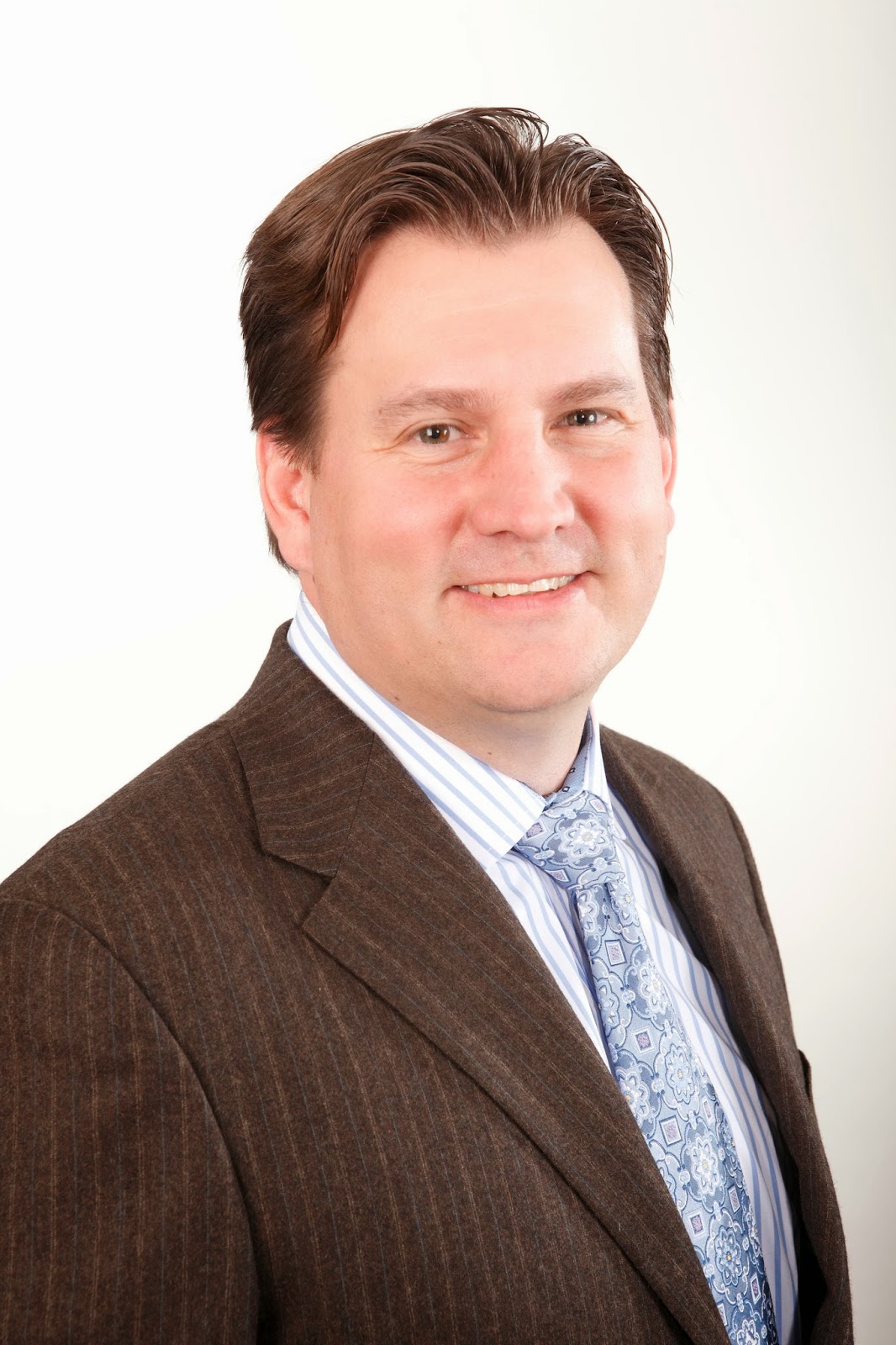 Matt Spillane
Spillane. who has fifteen years experience in the beverage (Coca-Cola, Pepsi) and tobacco (Philip Morris) business will focus on Nat Sherman's cigarette business – something the company is well known for.  Spillane will be responsible for sales and distribution, customer alignment, organizational development, execution leadership, and innovation excellence.