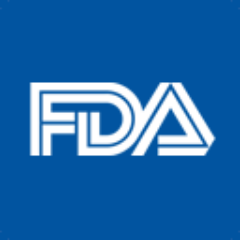 Glynn Loope, the Executive Director of Cigar Rights of America was a special guest on the 6/19/14 edition of Stogie Geeks.  On the show he revealed that the Small Business Administration (SBA) has sent a letter to the U.S. Food and Drug Administration (FDA) stating that the economic impacts of the proposed regulations in the FDA's Deeming Document have been greatly underestimated.
Loope showed the letter and explained that not only the economic impact of the FDA's proposed regulations had been greatly underestimated, but all spelled out there are severe consequences for American small business.  The SBA considers 90 percent of the cigar industry "small business" by SBA standards and has said that the rule targets this 90 percent.

Loope says the SBA's letter shows that there exists a debate within the current presidential administration.  Loope also said this validates much of what the cigar industry has been saying in terms of fighting FDA regulations in the past
The SBA letter addresses the domestic economic impacts, but the industry is looking at the international economic impacts as well. Loope also mentioned that they have also mention with the House Foreign Affairs subcommittee for Western Hemisphere (which includes cigar producing countries).  He said there is support for an assessment to look at what the economic impacts are as a result of the proposed regulations.
The interview with Loope is below:
Part 1



Part 2