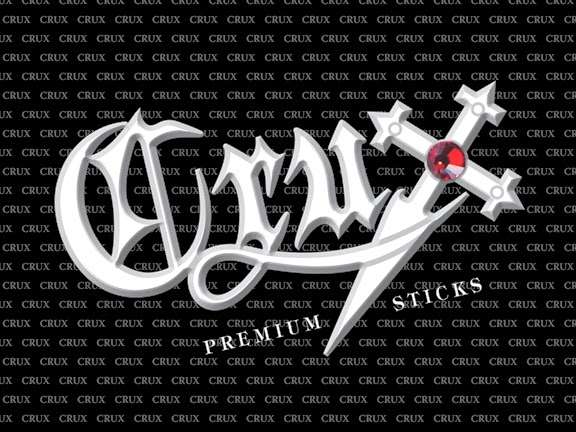 Crux Cigar Company will launch three new lines at the 2014 IPCPR Trade Show. The Crux Passport, Crux Classic, and Crux Bull & Bear will all have their official launch at the 2014 IPCPR Trade Show.
Crux Cigar Company was formed by Jeff Haugen and Joel Rogers, who own Tobacco Grove in Maple Grove Minnesota. The duo has leveraged on their experience on the retail end as they enter the world of cigar manufacturing. The company is currently working with Nestor Plasencia's Plasencia S.A. factory in Esteli, Nicaragua to make their cigars. The company has already released three blends: Ninfamaniac, Ninfamaniac Dark, and the Skeeterz.

The Crux Passport will be released in three sizes: 7 x 40, 5 1/2 x 44, and 6 x 48. We assessed a pre-release of this cigar back in May.

The Crux Classic is being positioned as a medium cigar. It is be launched in three sizes: 5 x 50, 6 3/4 x 47 (Marblehead), 6 x 52 (Marblehead).

The Crux Bull & Bear is being positioned as a fuller cigar. It is be launched in two sizes:5 1/2 x 55, 6 x 60 (Marblehead)