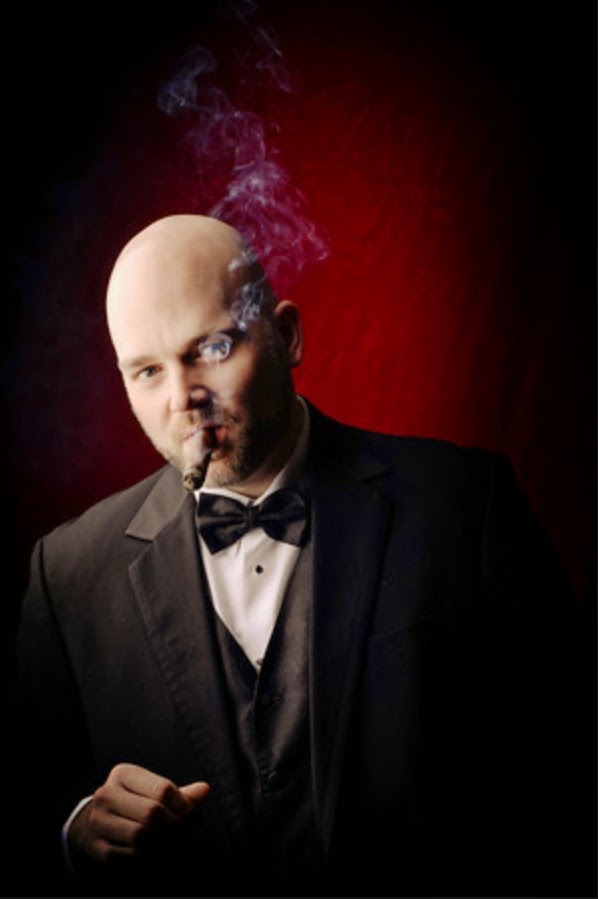 Nathan McIntyre who helped House of Emilio grow from a single boutique to a nine company distribution arm has announced he is resigning as National Director of Sales and leaving the company. McIntyre will be staying in the industry as he will be joining Cubanacan Cigars as the Eastern U.S. Sales Manager.
The following statement was made by McIntrye on his Facebook page:
"After over three years of work with House of Emilio, today I have informed the team of my intent to resign as director of sales. It was a decision made with the counsel and blessing of my wife and family.
"The people at House of Emilio have been very supportive, and I'm proud of what we have accomplished together. I could not have made it without Gary's guidance, who hired me when I was completely unproven, and taught me so much along the way. It has also been thrilling to watch the brands in House of Emilio all grow and reach retailers and customers around the country. All I have ever wanted to do was introduce great cigars to great people. I will always be a fan of the House of Emilio mission.

"To my dear retailer friends, thank you so much for your belief in me and support. You have encouraged me, blessed my life, and fed my family. Serving you has been an honor at the very least. In my next post I will continue to serve you with all I have within me.
"It is a bittersweet day, but the future is very, very bright. I am looking forward to the exciting things to come!
"Thanks again to all of you, so much.
Here's to the next time I see ya!"
McIntyre joined Emilio Cigars three years ago and was formally named National Director of Sales in November 2012. He was also House of Emilio's first full-time employee. It was in 2012 when the House of Emilio distribution arm was formed with Rodrigo, Herederos de Robaina, 1502, Guayacan, Ezra Zion, Epicurean, Nomad Cigar Company, and Bodega Premium Brands all joining.
In his new role at Cubanacan, McIntyre will be the Eastern United States Sales Manager reporting to Spencer Drake, Vice President of Sales for Cubanacan Cigars. Drake told Cigar Coop that McIntyre will be tasked with building Cubanacan's sales force as well as the day to day management of the sales representatives in the East. McIntyre will continue to be based out of the Nashville, Tennessee area and will also be representing Cubancan's product offerings in Alabama, Georgia, Kentucky, Mississippi, North Carolina, South Carolina, and Tennessee.
In regards to joining Cubanacan McIntyre said, "There is a fantastic atmosphere of family and collaboration around the entire company. You can not miss their attention to detail in not only manufacturing cigars, but also in building relationships."