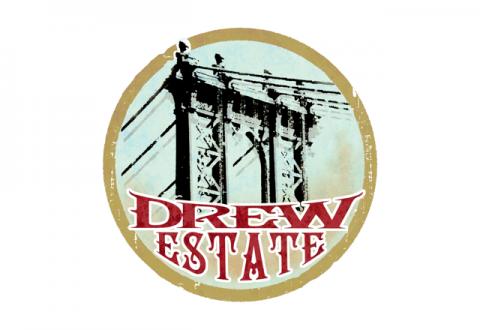 The Four Seasons
This is described as a line of aromatic blends meant to capture the four distinct seasons in Japan. The four blend names are:
Spring: First Days of Spring
Summer: Summer Daydream
Autumn: Mystery of Autumn
Winter: Winter's Embrace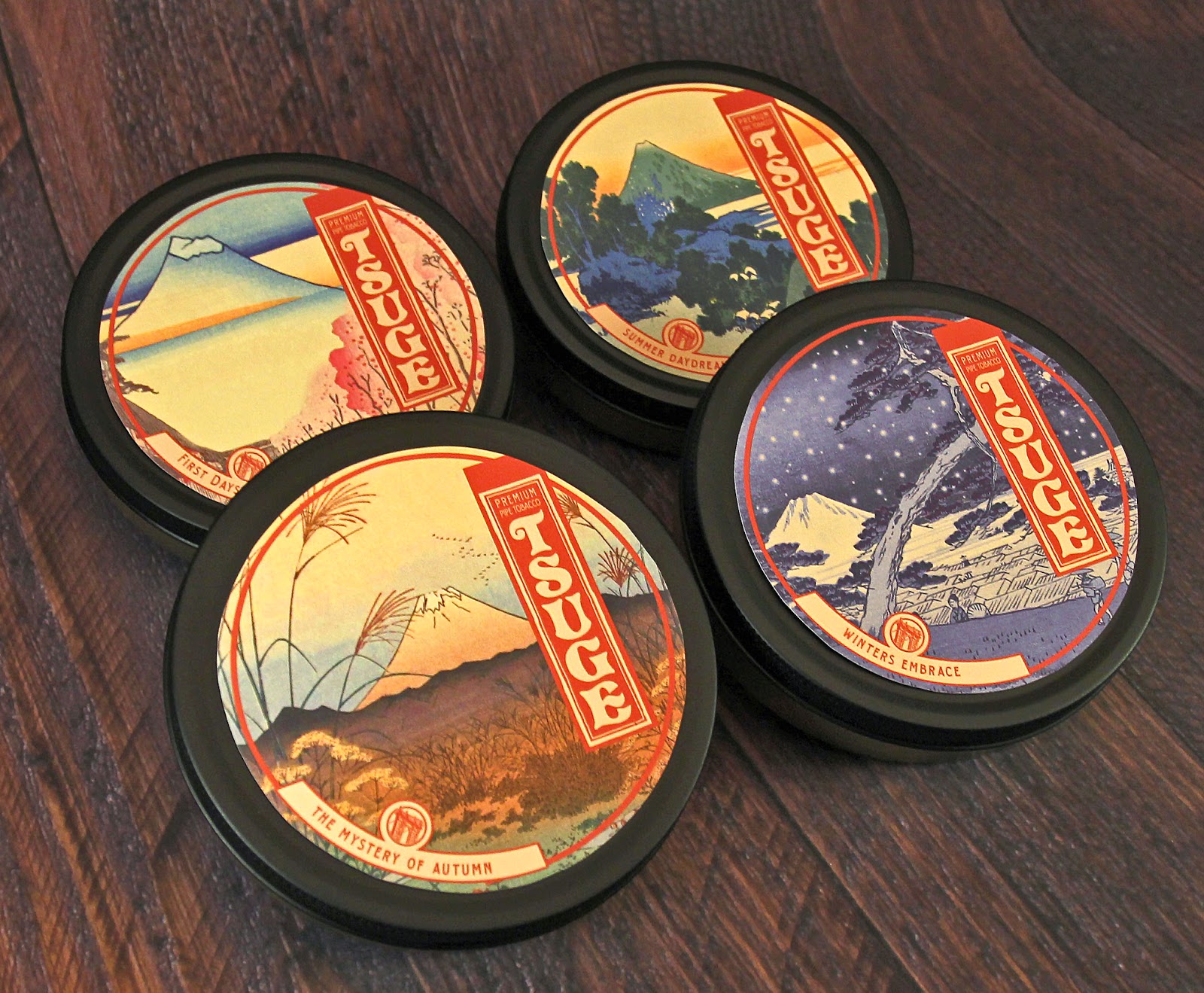 The God Series
This is a more traditional collection of pipe tobaccos featuring Latakia, Perique, Virginia, Burley, Dark Fire Cured and other select tobaccos from across the globe.
"Fujin: God of Wind"
"Raijin: God of Thunder"
"Ryujin: God of Dragon"
"Gunjin: God of Samurai"
The Tsuge Four Seasons and Tsuge God Series expand the number of pipe tobacco collections by Drew Estate to three and bring the total number of pipe tobacco blends to 16. Last year at the 2013 IPCPR Trade Show, Drew Estate announced their first pipe tobacco collection –
Drew Estate Classics
.