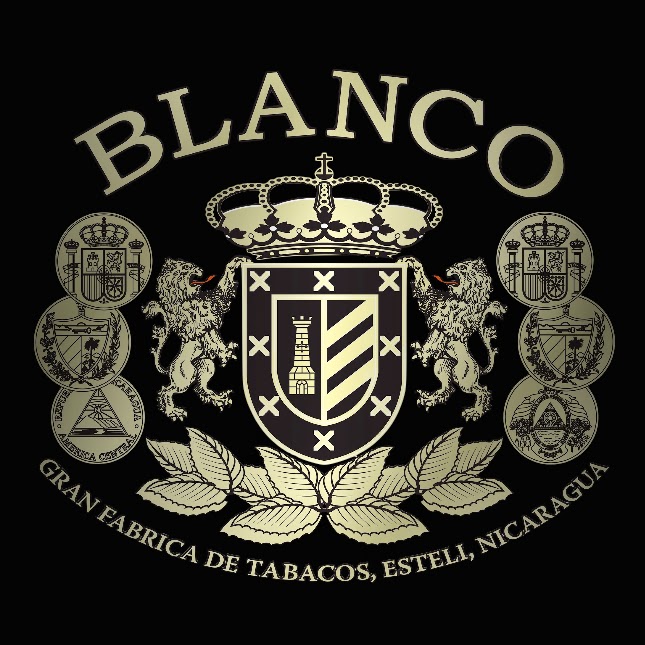 Blanco Cigars, a premium boutique cigar company based out of Clearwater, Florida has named Robbie Streitz its new Director of Sales. Streitz's will have responsibilities for overseeing all sales activities from its United States bonded warehouse and offices.

A press release was received by Cigar Coop announcing Streitz's appointment:
Robbie Streitz moved to the Tampa Bay area in 1999 from Orange County, California. In 2003 he created The Hampton Bay Cigar Club, and in late 2008 he created, wrote, produced and co-hosted CigaRobbie Radio Show out of WTAN 1340 A.M. The CigaRobbie show's listenership quickly swelled which lead to the shows broadcast, which was heard in six Southeastern States.

Robbie turned his love for tobacco into a successful career when he attained the position of National Sales Manager with Esteban Carreras. Robbie was instrumental in the success of their most notable cigar the Chupacabra. In mid-2014 Robbie was offered the position of National Sales Manager with A.J. Fernandez Cigars where he was able to increase sales exponentially with the most notable success being the New World cigar.

Now with his most creative and visionary role at a cigar company, he will be responsible for the day-to-day sales activities, marketing and business development at Blanco Cigars. Allowing Robbie to focus on what he does best; building brand awareness through creative solutions and marketing concept
Blanco Cigars was founded in 1998. The Blanco family can trace their tobacco industry roots to Cuba's western province of Pinar del Rio. The family are cousins of the Plasecnia family, who manufacture their cigars in Esteli, Nicaragua. The company is run by Cesar Blanco and his son David.