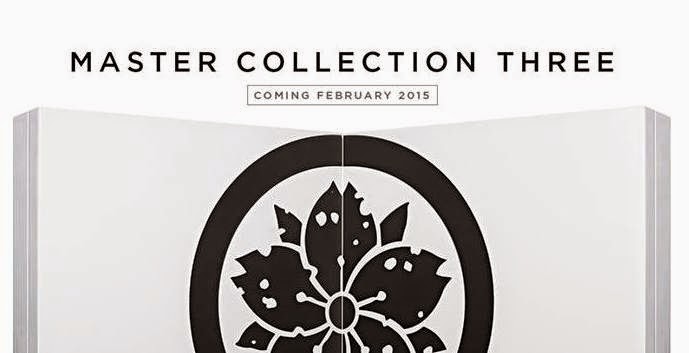 Matt Booth's Room 101 Cigars will be adding a third installment to its Master Collection series. The brand announced via a Facebook photo that the Room 101 Master Collection Three is scheduled to be available this February. This would become the 15th cigar release since Booth launched his cigar line back in 2010.

The Master Collection series was launched in late 2013 with the Room 101 Master Collection One – which featured a San Andres Rosado wrapper. Early in 2014, the Room 101 Master Collection Two was released featuring a Criollo wrapper over Nicaraguan and Honduran tobaccos. Both releases were one time single limited edition runs released in five vitolas common to both blends. The Master Collection has been intended to be the brand's most premium offering.
No details on the blend and sizes of Master Collection Three have been announced. Like Master Collection One and Two, the Master Collection Three features a cherry blossom logo for its packaging. There are two sets of boxes that feature either the left side or right side the cherry blossom and when pulled together it will form the full image.