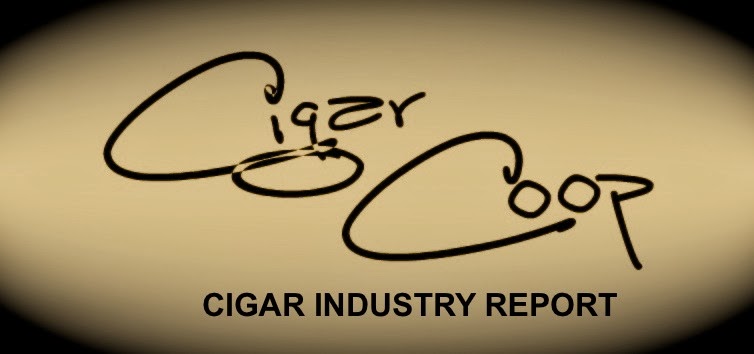 The Cigar Industry Report is a one stop place to catch up on the activity here at Cigar Coop and Stogie Geeks. It is a combination of our news reports, cigar reviews, and assessment updates we do throughout the week. We will also recap what happened on our Stogie Geeks show. Finally, each week we will look back at Cigar Coop history. Look for this report every Saturday morning at 8am Eastern time.



Aged Selects 2014 Cigar of the Year Countdown

We wrapped up our daily countdown of the Top 30 Cigars for the Yea for 2014. This is the fifth consecutive year for the countdown. Thank you to Aged Selects as our official sponsor.
We outlined our vision and criteria in December 2014's Editor's Corner. Here were the final five selections:
#5: Regius Damaris
#4: Debonaire Maduro
#3: Davidoff Art Edition 2014
#2: Quesada 40th Anniversary Corona Clasica
#1: Joel Sherman 75th Celebration by Nat Sherman
The full Top 30 Countdown can be found here.
Cigar Coop Post Season Awards
The countdown might be wrapped up, but plenty of more action to follow. We started with our Year in Review with the Top Cigar Industry stories of 2014. We continued with a numerical analysis of the Countdown. We introduced the first of three new categories – Factory of the Year for a Small / Single operation. Here is a rundown of the Awards schedule (subject to change):
12/30/14: 2014 Year in Review: Top 12 Cigar Industry Stories / Themes of 2014
1/1/15 By the Numbers (Editor's Corner Volume 4, Number 2)
1/2/15: Factory of the Year (Small / Single) – Nica Sueno
1/5/15: Best Aged Cigar
1/6/15: Special Award (To be Announced)
1/7/15: Best NewVitola for 2013
1/8/15: Special Award (To be Announced)
1/9/15: 2014 Honorable Mentions
1/12/15: Top Brand List for 2014
Feature of the Week: Joel Sherman 75th Celebration by Nat Sherman wins Cigar of the Year

Nat Sherman is a brand with an iconic history. About three years ago, Michael Herklots joined the team in the area of Retail and Brand Development. From that point Nat Sherman has enjoyed a resurgence on both the production and distribution ends. This past week, the brand captured the top award on Cigar Coop – the 2014 Cigar of the Year for the Joel Sherman 75th Celebration. We have a full recap on why this cigar has earned a place in cigar history.
The Joel Sherman 75th Celebration comes from the Quesada Factory. The choice for #2 cigar was the Quesada 40th Anniversary Corona Clasica – giving the Quesadas a historic 1-2 on this year's countdown.
News and Previews
Legislative News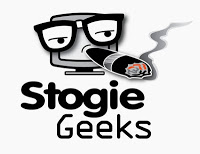 On this date January 3rd…