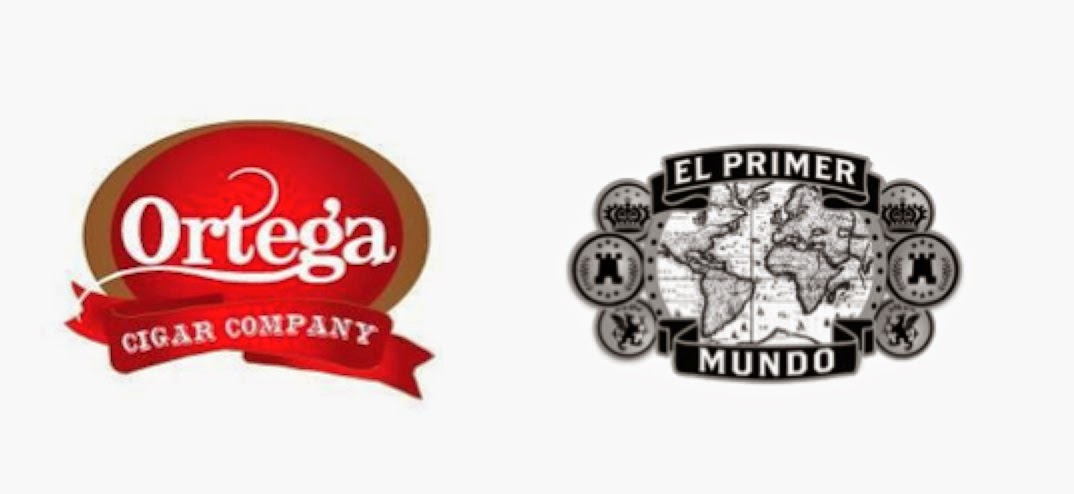 Eddie Ortega, owner of Ortega Premium Cigars and Sean Williams, owner of El Primer Mundo Cigars have announced a joint project called Larceny. The concept behind this project is that each brand owner will create a cigar for the other brand owner. Each brand owner will then release the swapped blend to the public under their own name. While the concept is interesting in of itself, there is another twist here: Larceny is being produced at Erik Espinosa's La Zona factory, thus it marks the first time Espinosa and Ortega have come together on a project since their former partnership EO Brands was dissolved in 2012.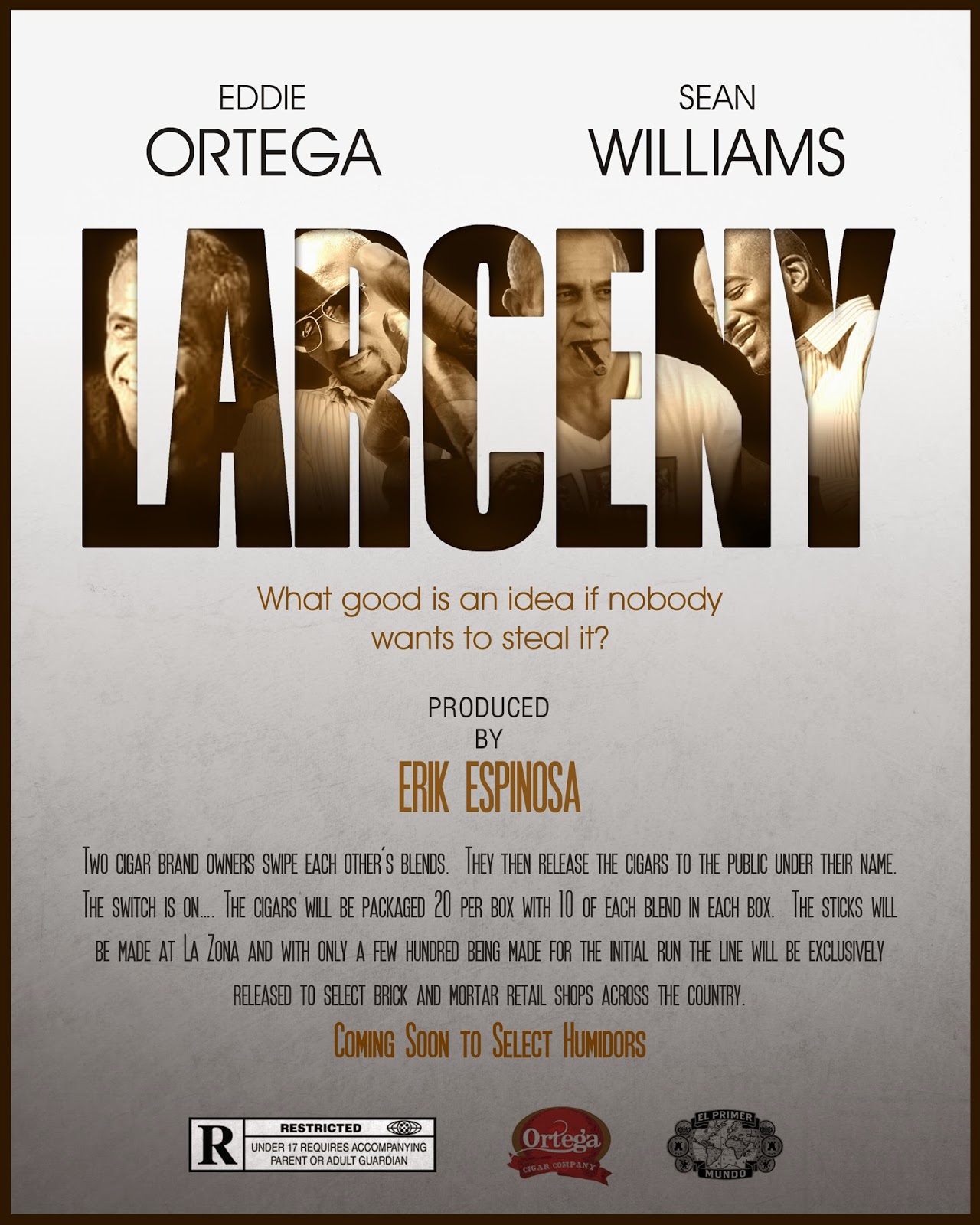 There will be two cigars "Ortega Larceny by Sean Williams" and "EPM Larceny by Eddie Ortega". The cigars will be packaged in 20 count boxes that will consist of ten cigars per blend. This is said to be a limited production project with only a "few hundred boxes" made. The cigars will be released to select brick and mortar shops nationwide.
The cigars will be distributed by Ortega Cigars.