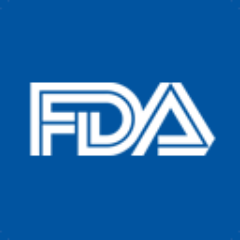 With the 114th Congress now in session, the time has come to reintroduce legislation to exempt premium cigars from FDA regulation. Last week
we reported on the introduction of House Bill (HR) 662 to the U.S. House of Representatives
. The purpose of that bill is to introduce legislation to exempt premium cigars from regulations being proposed by the United States Food and Drug Administration (FDA). Yesterday U.S. Senator Bill Nelson of Florida has introduced the companion Bill,
Senate Bill S. 441
to the U.S. Senate. The bill has been co-sponsored by an additional ten sponsors.
The following are the list of the 10 sponsors.

Sen. Robert P. Casey Jr. [D-PA]
Sen. Cory Gardney [R-CO]
Sen. Dean Heller [R-NV]
Sen. Mazie Hirono [D-HI]
Sen. Joe Manchin III [D-WV]
Sen. Bill Nelson [R-FL]
Sen. Marco Rubio [R-FL]
Sen. Jon Tester [D-MT]
Sen. Pat Toomey [R-PA]
Sen. David Vitter [R-LA]