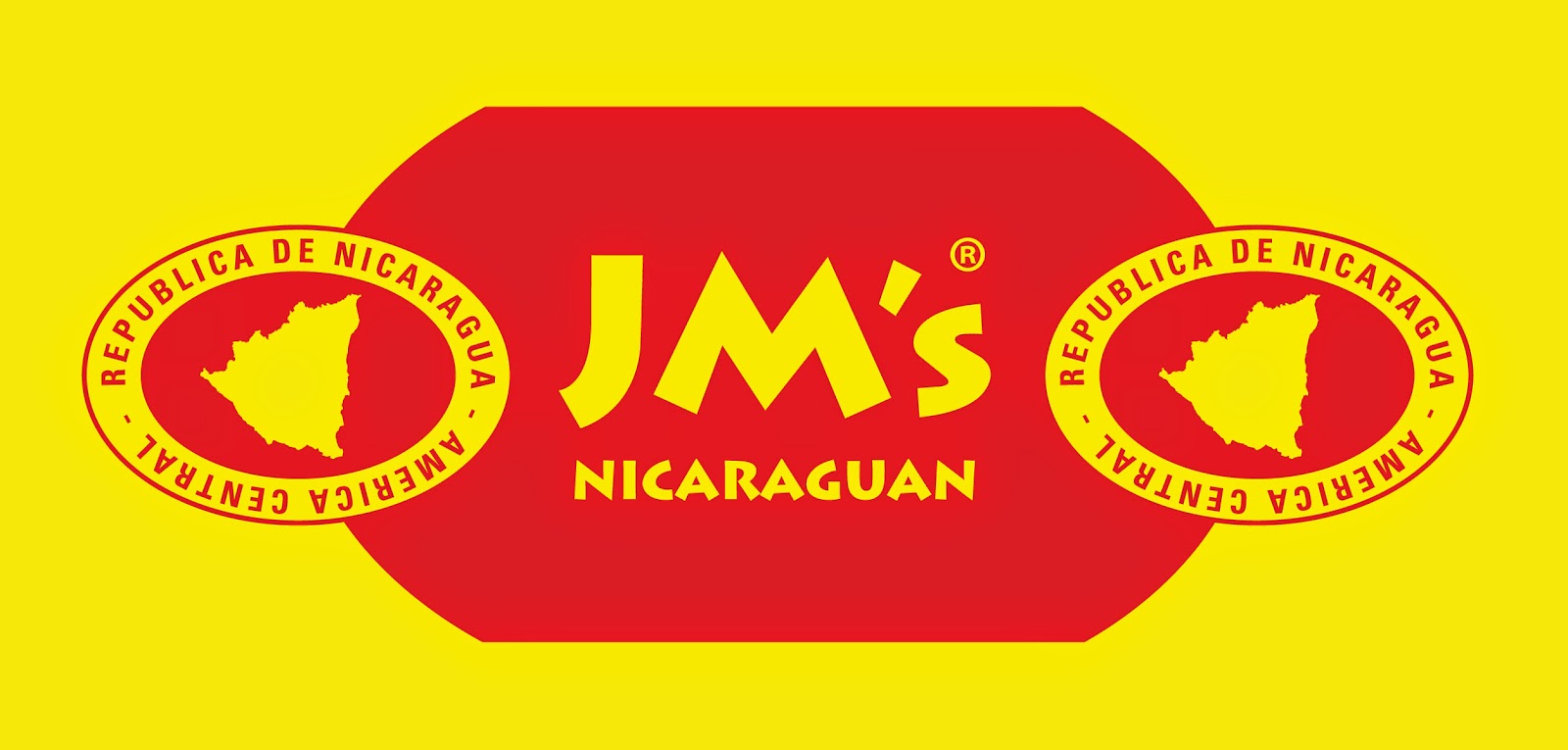 JM Tobacco will be adding a third wrapper option to its JM Nicaraguan line. The company has announced plans to add the JM Nicaraguan Corojo. The Corojo will join the JM Nicaraguan Sumatra and JM Nicaragua Maduro. An August, 2015 timeframe is targeted for the release of the JM Nicaraguan Corojo.

"Our new line extension for the JM's Nicaraguan premium cigar is for heavy hitters, who can handle a brawny smoke," stated JM Tobacco President Anto Mahroukian in a press release announcing the Corojo. "The cigar features a Corojo wrapper, and is full-bodied. It is equally full-flavored, thanks to its powerful all-Nicaraguan filler." `
The JM Nicaraguan Corojo will feature a Corojo wrapper, Connecticut Broadleaf Maduro fermented binder, and Nicaraguan filler. Like the Maduro and Sumatra lines, the cigar is a mixed filler Cuban sandwich.
The JM Nicaraguan Corojo will come in eight sizes – ranging from a 5 1/2 x 42 Corona to a 6 3/4 x 62 Gordo. Each of the eight vitolas will come punch cut with 50 cigars per box – except for the large ring gordo sizes which hold 24 boxes.
There has been a focus on the packaging. According to Mahroukian, Mahroukian explains, "All the box art … graphics and text … is now unified throughout our portfolio, varying only in their color combinations for easy identification. The suggested retail pricing for all JM's lines are also identical … we've made it easy for smokers to identify our individual products."