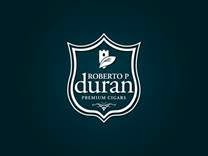 Roberto P. Duran Cigars continues strengthen their team. Today the company announced the additions of industry veterans Strom Farbarik and Carolee Martin to the sales force. The move comes only months after company owner Roberto Pelayo Duran aggressively bolstered his own sales team with the additions of National Sales Manager Miguel Schoedel, Frank Cuden, and Jack Torano.

Farbarik will handle the Mid Atlantic territory which will include New Jersey, Delaware, Maryland, Virginia, West Virginia, District of Columbia, North Carolina, and South Carolina. He discovered his passion for cigars in the early 1990s. After serving as a manager for Mike Ditka's restaurant, he was recruited by CAO. He quickly became the company's top representative earned "Salesman of the Year" for 2010.
"I am excited to be part of the Roberto P Duran Premium Cigar team. As passionate as I am about cigars, it is only fitting that I work within a boutique company, which handles its cigars from seed to finished product. Roberto's knowledge of tobacco and cigar making is impressive, and I look forward to expanding the brand to new consumers," said Farbarik.
Martin will serve as the Southwest Territory Manager. Martin started out as the Department of Defense GS 15 Senior Advisor for Special Operations in Afghanistan in support of Operation Enduring Freedom. While in Afghanistan, Martin developed a passion for cigars. She became the first female President, of the Tali-banned Cigar Aficionado Club, Camp Gibson Chapter. She was recognized for her contributions, as she was the first inductee into the Xikar Hall of Fame.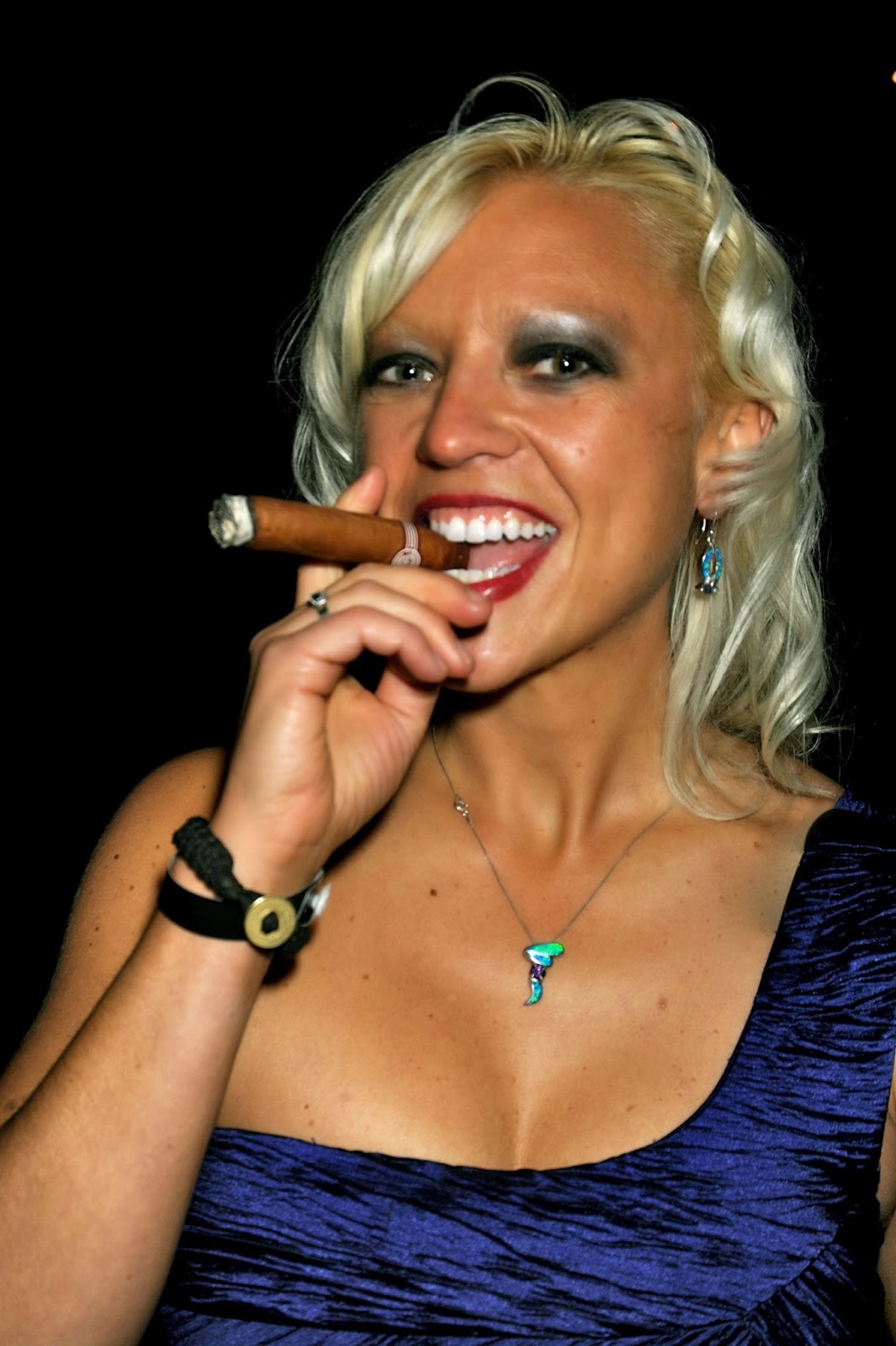 Carolee Martin, Roberto P. Duran Cigars
In a statement by company owner Roberto Pelayo Duran, "As a boutique cigar company, it is important that our team members feel as passionate about premium cigars as I do. Strom and Carolee fit perfectly, in [our] already solid team. I look forward to working alongside them, to further expand Roberto P. Duran Premium Cigars."