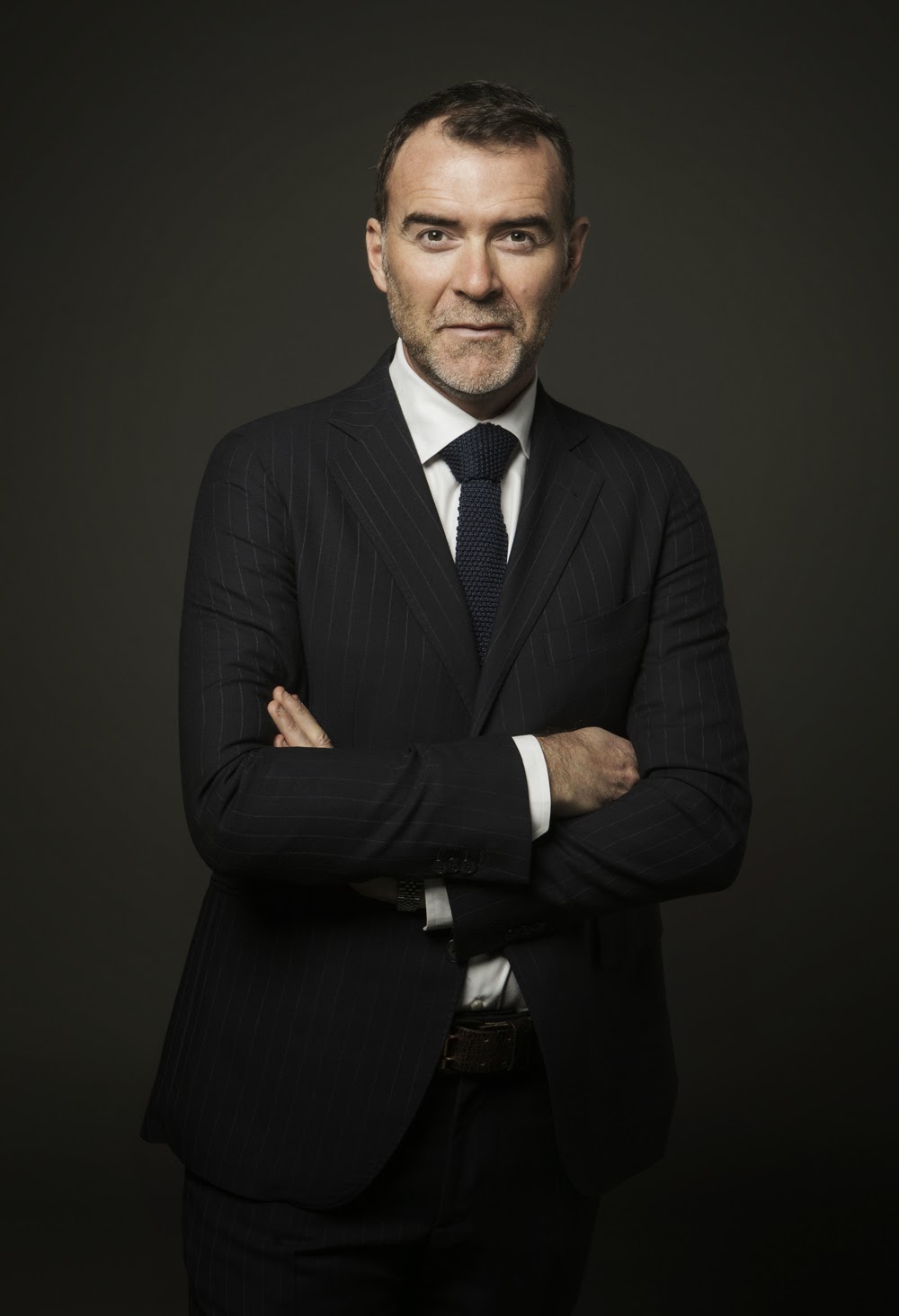 Carlo Motti
(Photo Credit: Oettinger Davidoff AG)
Oettinger Davidoff AG has named Italian-born Carlo Motti as its Senior Vice President of Omni-Retail. Motti has spent his entire career in the retail segment and now is poised to head up the all-import Omni-Retail segment. Motti's appointment will be effective on May 1st. With Davidoff's increased focus on the retail segment, the move can be considered another strategic one for the company.

Omni-Retail is a new buzz word in retail segment. It brings together multiple channels that are now available to consumers before making a purchase. These channels include brick and mortar retail, online stores, telephone sales, mobile stores, and catalog. Addressing the Omni-Channel retail segment is considered a very important concept in retailing.
Prior to joining Davidoff, he spent twelve years at Nike (from 1996 to 2008) where he worked his way up from Product Training Manager with NIKE Italy to Retail Marketing Manager EMEA and finally Global Retail Director CEMEA, Emerging Markets and the Distributor network, based in the Netherlands. During that time, he also had a short stint as Global Retail Director at Italian leather goods company Mandarina Duck. From 2012 onward, he was been with the Spanish Footwear company Camper. Since 2012 he served as President of Camper Americas. During his time at Camper, he managed the company's entire Omni-Retail and wholesale business.
In a press release, Hans-Kristian Hoejsgaard, CEO of Oettinger Davidoff AG said: "In this new key role within our group, Carlo Motti will be responsible for our ambitious Retail expansion agenda, which is core to our strategy and critical to our future success. I am delighted to add this critical position to my senior management team which now is complete."
Carlo Motti added: " I am excited to join Oettinger Davidoff AG at this time and look very much forward to help drive the ambitious retail agenda set by Hans-Kristian Hoejsgaard and team. I am delighted to get the opportunity to lead the expansion of the Omni- Channel Retail footprint which has been defined as a core pillar of the company's global growth."