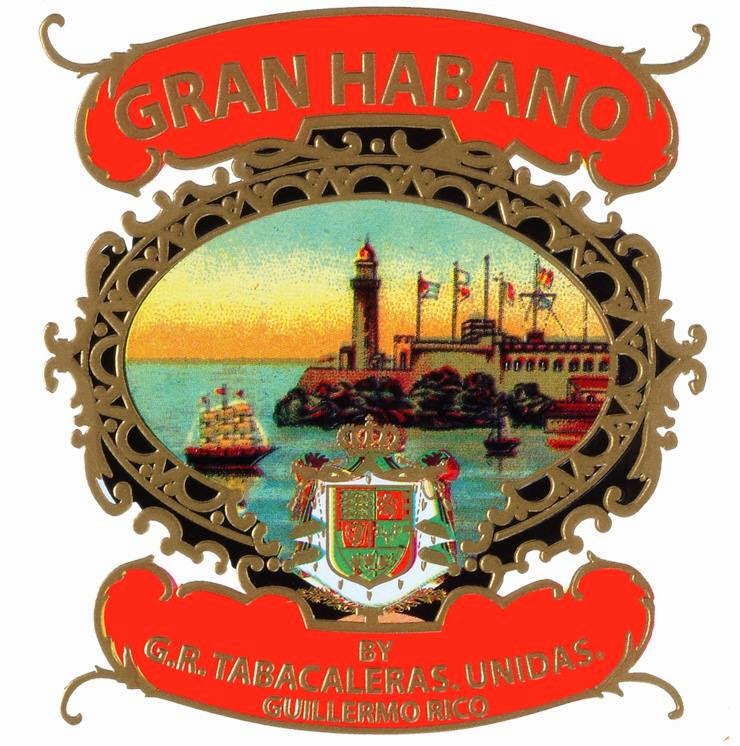 Gran Habano Cigars will be releasing a Limited Release lancero. The release will be a traditional 7 1/2 x 38 lancero made at G.R. Tabacaleras Unidas S.A. in Honduras. Gran Habano said that the cigar are 2007 and 2008 vintage lanceros that come from owner George Rico's private reserve.

The plan is for 100 boxes to be released to a small group of retailers. Details are forthcoming on the retailer list.
The Limited Release Lancero is part of a busy spring for Gran Habano Cigars. In addition to the announcement of the Lancero, the company has announced the long awaited George Rico S.T.K. Miami Zulu Zulu Mas Paz Edition, line extensions to the G.A.R. Red Line, the 7 x 70 Gran Habano Corojo #5 Grandioso, the Gran Habano Gran Reserva #5 2011 as well as packaging changes to the Gran Habano Corojo Maduro.