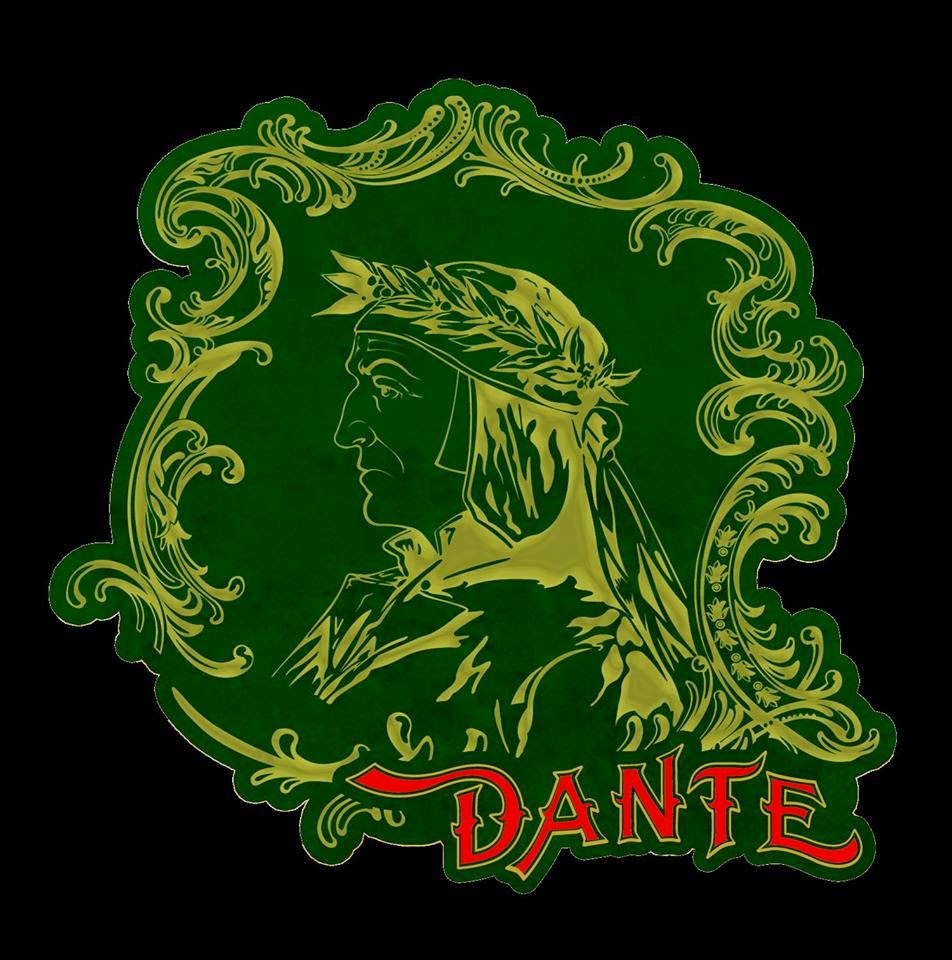 Michael Huff, one of the two co-founders and partners of Dante Cigars is parting ways with the company. Huff, who was the face of Dante Cigars announced he is ending his partnership with co-founder Mohammad Fakro and is leaving the company immediately. The announcement was made on Huff's personal Facebook page.

Huff posted the following information:
To all my Loyal Dante customers,


It's with a heavy heart that I inform you that as of 8:30pm today EST I am no longer partnered with Mohammad Fakhro and M Tobacos INC. Any questions about Dante Cigars, accounts, orders, and special appearances please call Mr. Fakhro.


Thank you all for the great ride with Dante, but no worries I'll be back to the industry soon with crazier creations!


Huff

In a conversation with Huff, he informed Cigar Coop that he was looking to take things in a different direction than the current path that company was taking, thus he made the decision to leave the company. Huff also informed Cigar Coop he intends to pursue other opportunities within the cigar industry.
Based in Northern Virginia, Huff and Fakro launched Dante Cigars back in 2013. They worked with Casa Fernandez to produce the Dante (Maduro) and Dante Vita Nova lines. Earlier this year, the company had announced plans for the Dante Purple Mofo, the company's first limited edition.