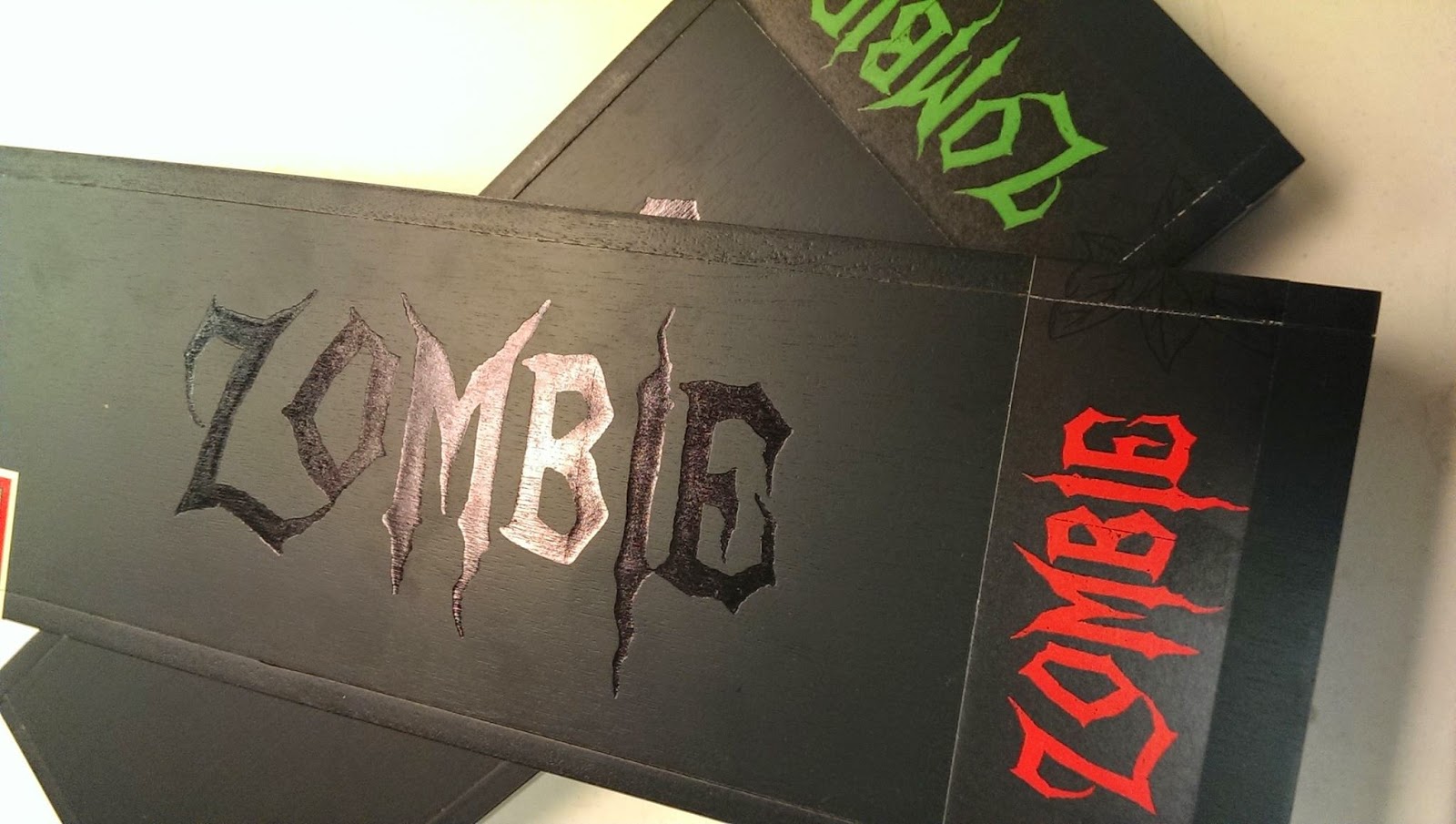 Viaje Cigars has announced two retailers which will carry one of its most limited releases, the Viaje Zombie. Winston's Humidor in Midlothian, Virginia and Serious Cigars in Houston have been selected to carry the Viaje Zombie 2015. A launch event will be held at Winston's Humidor on April 23rd, and then on April 24th at Serious Cigars. Viaje President Andre Farkas will be present at both events.

The Viaje Zombie was introduced back in 2011. It is a small batch release usually done on an annual basis. Usually anywhere from two to four retailers are selected to carry it. The blend has also been used on a couple of off-shoots that have distributed to all most Viaje authorized retailers – the Viaje Zombie Super Shot and the Viaje Zombie Antidote
The Viaje Zombie will be available in Green Label (featuring a Nicaraguan Criollo wrapper) and Red Label (featuring a San Andres Maduro). The Green Label has been a staple of the line since its introduction. The Red Label was introduced last year. Details of the specific size and production numbers have not been disclosed at this time.