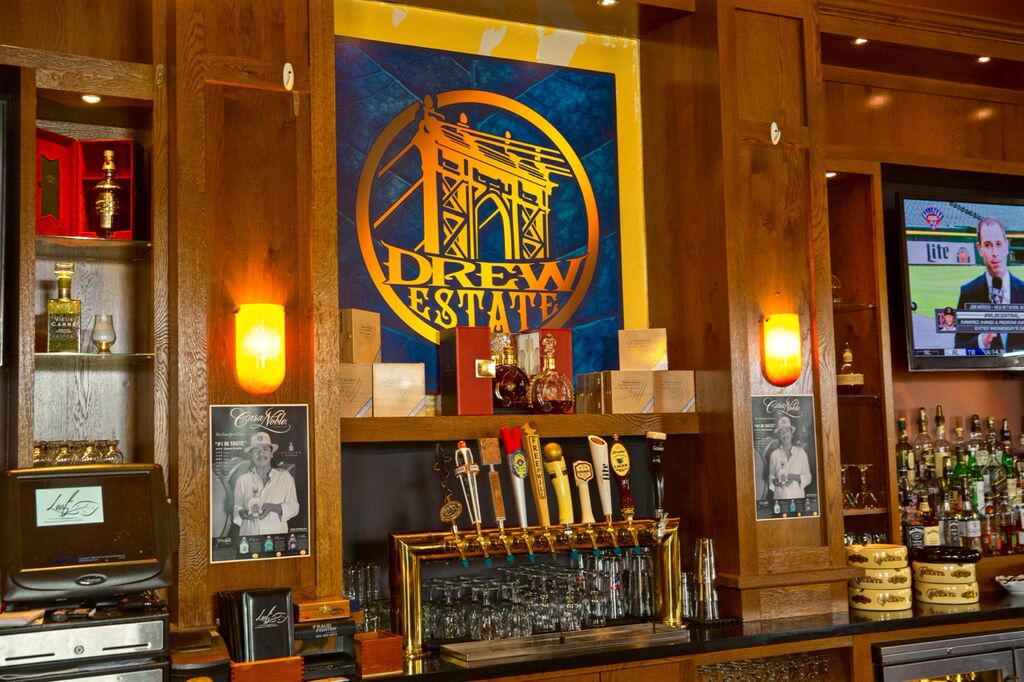 Drew Estate has announced it will be opening its latest Drew Estate Lounge will be coming to Famous Cigar Shop in Easton, Pennsylvania. The lounge will have its opening on the eve of the retailer's annual Cigarnival Event being held on June 26th and 27th. The Drew Estate Lounge at Famous becomes the second one in the United States following the opening of the first one locate at Corona Cigar Company's Sand Lake location in Orlando, Florida.
According to a press release, the new loune will be located within the Famous Smoke Shop retail facility which includes a 35,000 square foot lounge. The humidor will now also offer all of the Drew Estate cigar brands.
The lounge will be decorated with artwork from Drew Estate's Subculture studios located at the company's La Gran Fabrica in Esteli, Nicragua. The lounge will also include Drew Estate branded furniture and merchandise (such as ashtrays).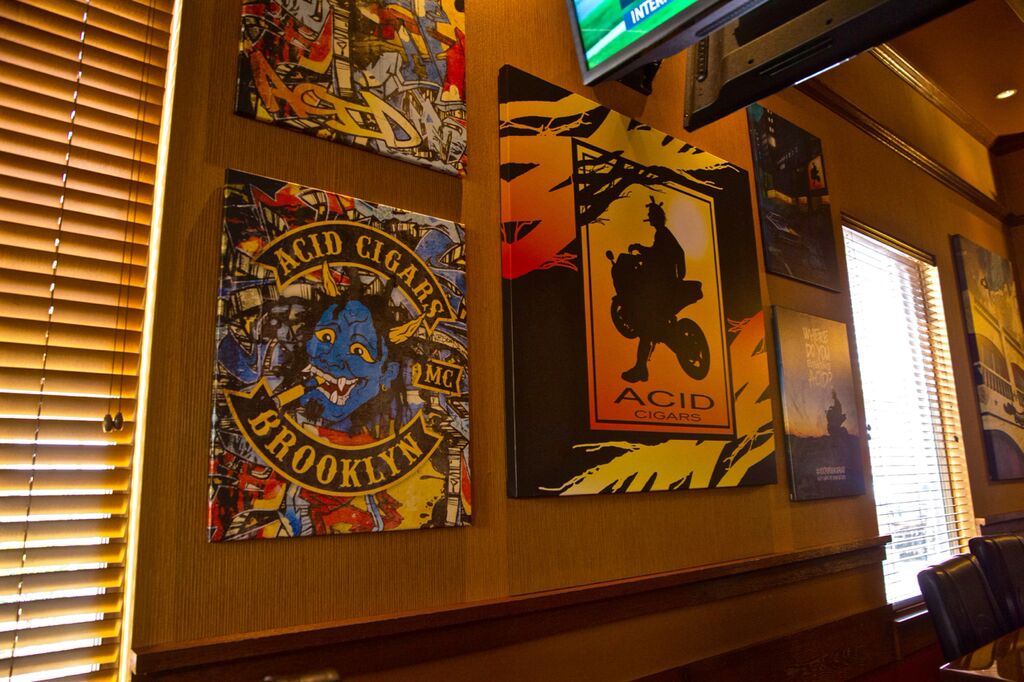 The Famous Smoke facility also features a bar that offers craft beers and select spirits.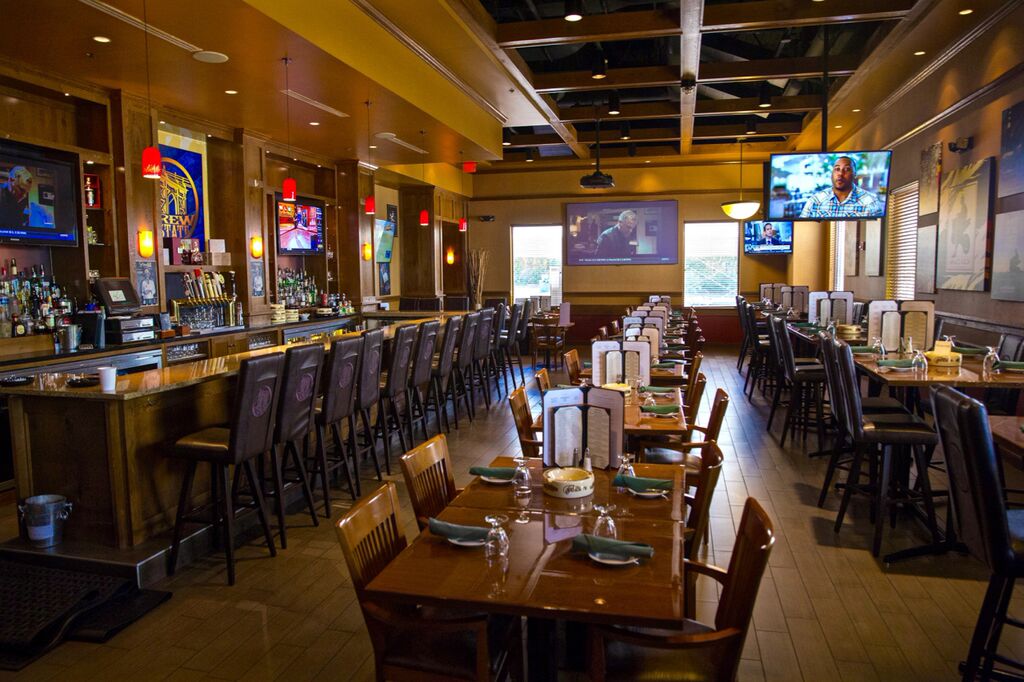 Drew Estate president Michael Celluci commented, "Famous Smoke Shop has been a long-time partner of Drew Estate. When Arthur Zaretsky came to me with the idea of creating a Drew Estate Lounge at their retail store, I was both honored and excited. Our team at Subculture Studios created some really special pieces for the store, and I can't wait to see the completed lounge at Cigarnival this weekend."
Photo Credits: Drew Estate Tobacco Company