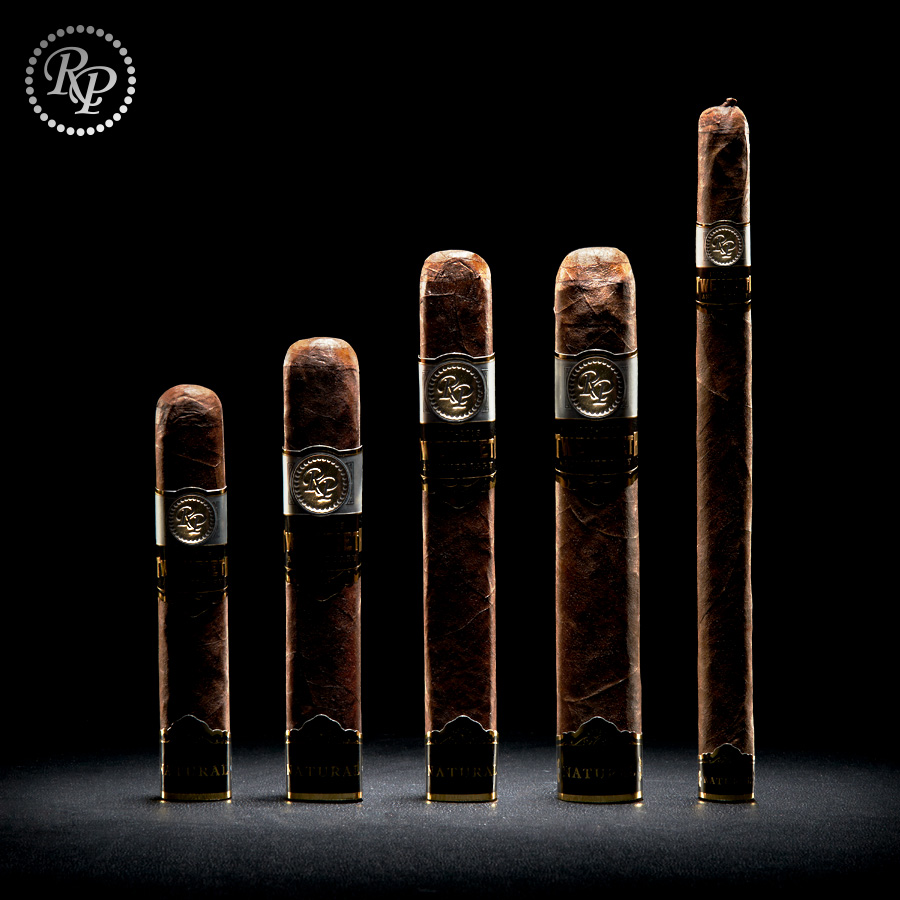 Rocky Patel Premium Cigars has released some details around the long awaited Rocky Patel Twentieth Anniversary line. As the name indicates the cigar commemorates the twenty years in business by Rocky Patel Premium Cigars. The cigars will be showcased at the 2015 IPCPR Trade Show in New Orleans.
According to the company, this is a project that has been four years in development. The blend features Honduran wrapper with fillers from Nicaragua (Jalapa Esteli) and Honduran (Jamastran Valley). The cigars are being released in six box-pressed sizes: Rothschild (4 1/2 x 50), Robusto Grande (5 x 54), Toro (6 x 52), and Sixty (6 x 60).
It has been previously reported by the company that there would be natural and maduro offerings for select sizes, but no details were disclosed on these delineations at this time.
Photo Credits: Rocky Patel Premium Cigars