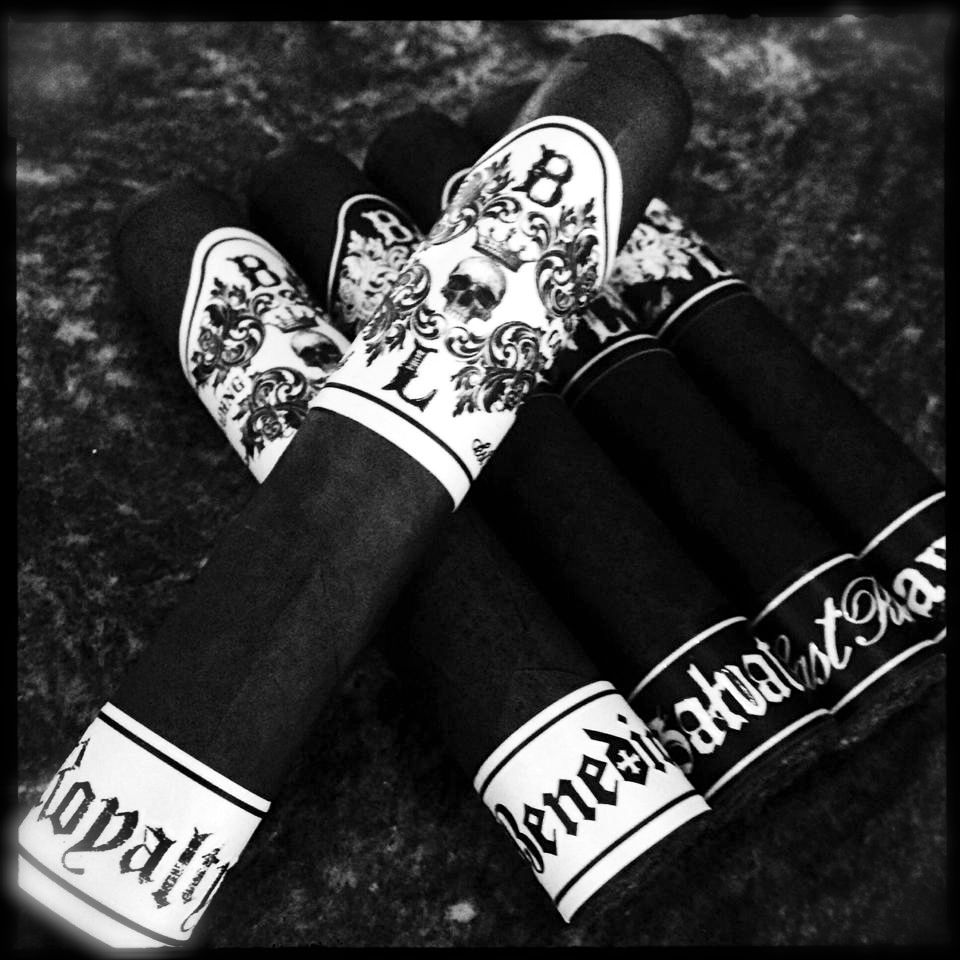 Black Label Trading Company has announced a decrease to its MSRP on its six core-line offerings.  The price decrease includes the Royalty, Benediction, Lawless, Salvation, Redemption, and Last Rites lines. The price decrease will go into effect immediately on all future orders.
The company attributes moving to its own factory, Fabrica Oveja Negra, located in Nicaragua as a reason for being able to pass a savings on to its customers. .
"Lowering our MSRP is just one of the many benefits of having 100% control over our manufacturing. After operating out of Oveja Negra for several months we were able to evaluate our costs and adjust them to benefit our customers and retailers," said Stephanie Harris, Co Owner and Head of Sales and Distribution for BLTC.
Photo Credit: Black Label Trading Company