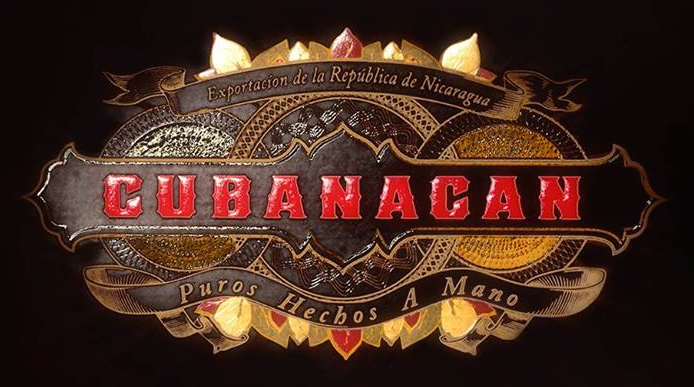 At the 2015 IPCPR Trade Show in New Orleans, Cubanacan Cigars will unveil a national launch of its Mederos cigar brand.  The Mederos brand has been one in the company's portfolio for five years.  During this time it has enjoyed a small following.  The company now has plans to take the brand to the next level.
Mederos is the eponymous brand for the Mederos family, who are the owners of Cubanacan Cigars. The brand has three lines of cigars, the Mederos Connecticut, the Mederos Habano, and the Mederos Oscuro.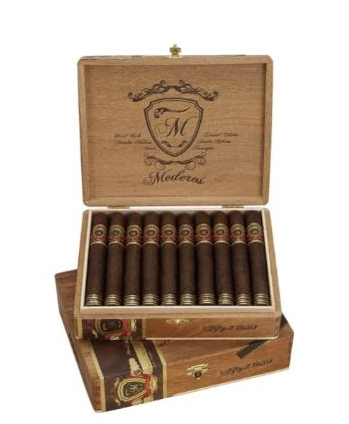 Cubanacan Cigars is also celebrating its tenth anniversary in the U.S. market as well as the fifth anniversary of the Mederos brand.  2014 has been a busy year for the company as it opened 500 new accounts since last year's IPCPR Trade Show.
Image Credits: Cubanacan Cigars