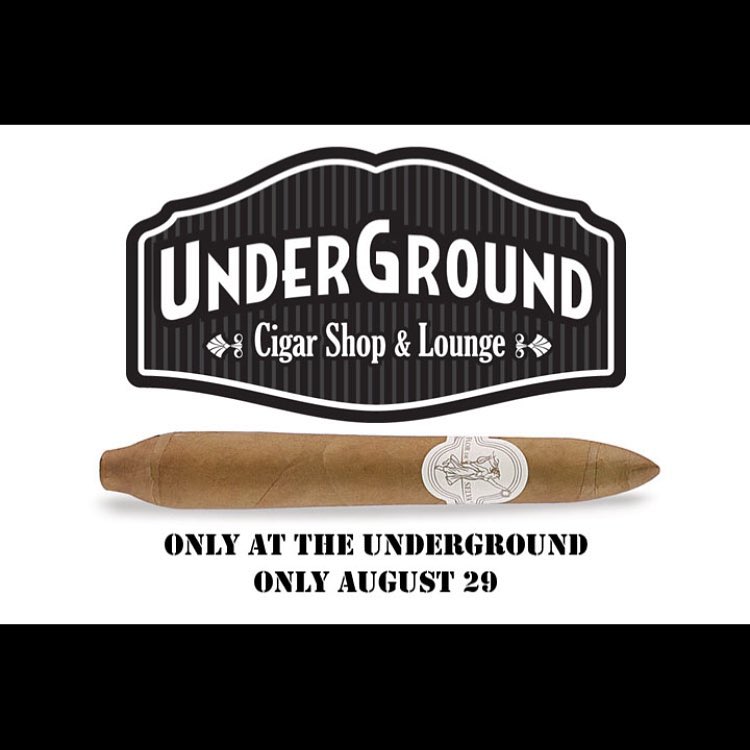 Maya Selva Cigars' Flor de Selva El Galan, a limited production cigar previously only available in Europe is coming stateside.  The cigar will be exclusively sold at Fort Worth, Texas retailer Underground Cigar Shop.
The Flor de Selva El Galan is a part of the Flor de Selva's Connecticut line. The El Galan is a figuardo measuring 6 x 29 x 49 x 43.  The vitola was first released back in 1999. Two years ago, for the 18th anniversary of Maya Selva Cigars, the El Galan was brought back to the European market as a limited edition.
Flor de Selva El Galan will debut at Underground Cigar Shop on August 29, 2015.