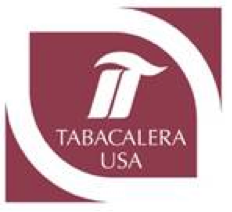 Imperial Tobacco Group has announced it has creation of a new division called Tabacalera USA. The mission of this division will be to oversee its premium cigar business in the United States market.  As a result of the establishment of Tabacalera USA, two key U.S. based business units under Imperial Tobacco will become a part of this new division.
First up, Tabacalera USA will now oversee the premium cigar division of Altadis USA. Altadis USA is known to produce and distribute brands such as Montecristo, Romeo y Julieta,  H. Upmann, and VegaFina.  In addition, Tabacalera USA will now also oversee the operations for 800-JR Cigar – better known as JR Cigar. JR Cigar is a wholesale and retail sales operation that features a chain of retail stores, cigar lounges, and online catalog operation.
Tabacalera USA has said the Altadis USA and JR Cigar operations will still operate separately.  Javier Estates, who has served as General Manager of Altadis USA since 2011 will now head up the Tabacalera USA unit.
"Tabacalera USA, with these separate premium cigar companies as key pillars, will allow us to further expand our U.S. presence and capitalize on future changes and opportunities in this strategic market," said Fernando Dominguez in a press release, premium cigar director for Imperial Tobacco Group.
"We have chosen to use the name Tabacalera to recognize and honor our cigar history and better align us with Tabacalera SLU, Imperial's Madrid, Spain-based global premium cigar business," Estades commented.