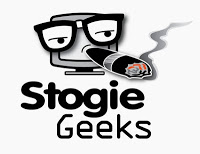 We love milestones at Stogie Geeks and Cigar Coop. Four years ago, Stogie Geeks started in Paul Asadoorian's backyard workshop – a podcast for cigar enthusiasts by cigar enthusiasts. A little over two years ago, Cigar Coop merged with Stogie Geeks and we have become a united entity. Thanks to our loyal listeners, sponsors, and supporters, we have grown to become the definitive weekly cigar dedicated show in the industry – complete with our own dedicated studio. On Friday, October 30th, join Paul and Will as we celebrate Stogie Geeks style – a full 8 hour marathon show in support of Cigar Rights of America.
We in the cigar industry are in the fight of our lives. We are asking for our audience to join us and support the cause. Without Cigar Rights of America, cigar media like Stogie Geeks, Cigar Coop, and many others like this are in jeopardy of becoming extinct.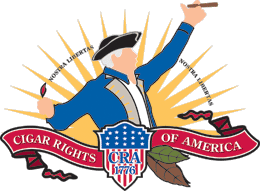 Last year, we set the record for the longest single day cigar dedicated broadcast in history. We plan on doing it again and who knows, maybe we will break our own record. More importantly, while we want to celebrate, we want your support to keep the fight alive for our cigar rights.
The guest list (subject to change) includes (in alphabetical order):
Hector Alfonso, Espinosa Cigars
Dave Burck, Cigar Jukebox
Jonathan Carney, La Flor Dominicana
David Garofalo, Two Guys Smoke Shop / The Cigar Authority
J. Glynn Loope, Cigar Rights of America
Todd LoScola, Havana Cigar Club
Rafael Nodal, Boutique Blends Cigars
Victor Vitale, Legacy Brands
Phil Zanghi, Debonaire Cigars
In addition, we will have some "Best of" moments from the past four years as well as a special Stogies of the Week segment!  You won't want to miss this.
We will have giveaways.  We also will have an incentive for those who sign-up or renew a CRA membership. In addition, you can leave us a voicemail and either roast us or leave something telling the FDA you don't want them in our cigar humidors.  The number to leave the voicemail is (781) 437-7833.  The best voicemail will get an Avo MP3 Speaker / Travel Humidor plus three cigars! (*)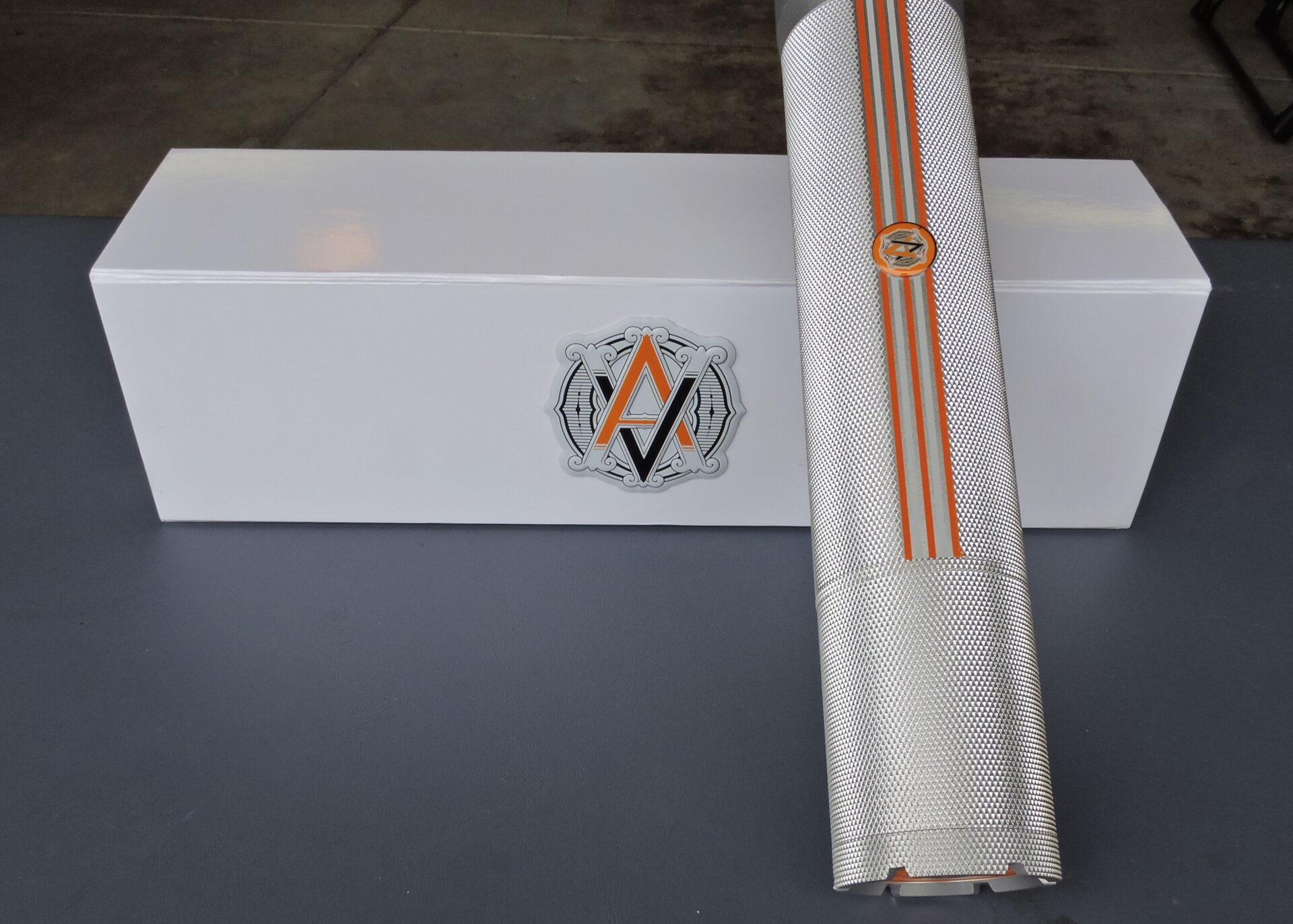 You can also attend the show in person at the following address. Cigars provided to all guests and yes you can smoke in our comfortable and roomy studio!
Stogie Geeks G-Unit Studios
24 Quaker Lane
Suite G Second Floor
Warwick, RI 02886
Of course you can watch live at on our livestream.
Brought to you by our sponsors:
A.J. Fernandez Cigars
Boutique Blends Cigars
Debonaire Cigars
Duran Cigars
General Cigar Company
D'Crossier Cigars
Havana Cigar Club
MBombay Cigars
PDR Cigars
Saga Cigars
* Please see our Contest Rules for eligibility requirements, the 90 day rule is waived for the Avo contest.