Agile Cigar Reviews replace what we termed "Assessment Updates". The concept is the same, but the name is different. Agile Cigar Reviews use a lightweight, shorter format. These will never take the place of our comprehensive reviews. They are only used on blends we have previously assessed. This might be a blend we are re-scoring or providing a score for a first time. It might be a blend we are looking at in a different size. Today we look at the Flor de Selva No. 20 by Maya Selva Cigars. This is a cigar we previously did an pre-release assessment back in August, 2015.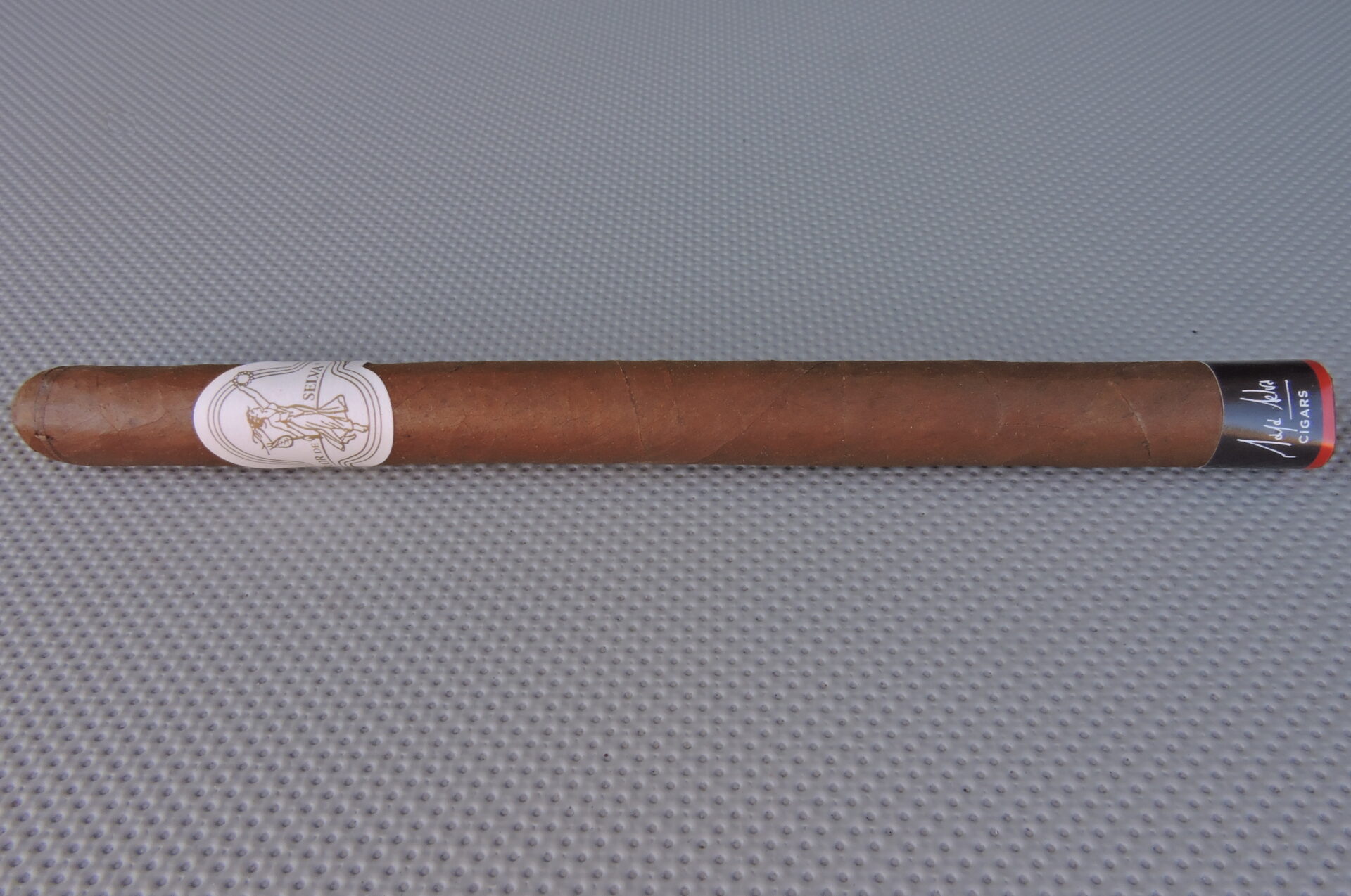 Wrapper: Jamastran Habano (Honduras)
Binder: Honduran
Filler: Honduran
Country of Origin: Honduras
Lancero: 7 x 38
The Flor de Selva No. 20 is a limited edition cigar to commemorate the 20th anniversary of Maya Selva Cigars. It was 20 years ago when Maya Selva Cigars launched the Flor de Selva line – a line that is still a centerpiece the Maya Selva Cigars portfolio. To mark this occasion, the company created an all-new blend under the Flor de Selva line in the form of a 7 x 38 lancero.
Maya Selva Cigars makes its cigars out of Honduras. Paying homage to that country, Maya Selva Cigars has released a Honduran puro. The Jamastran Habano wrapper is new wrapper offering under the Flor de Selva brand.
Flavor-wise, I found the Flor de Selva No. 20 evolved nicely since the pre-release smoked last year. The cigar starts with flavors of coffee, cream, cedar, and exotic spice. In particular I found the coffee and cream notes to be prominent in the first third. During the second third, there was an increase in the spice and the cigar took on a profile of spiced chai tea. By the last third, the cedar and spices ramped up considerably giving the Flor de Selva No. 20 a very nice kick. The flavors started out in the medium-bodied range before progreessing to medium to full in the second half. This was countered by a medium-level strength.
Maya Selva Cigars has employed a philosophy of blending to the cigar size, and with the Flor de Selva No. 20 it definitely shows. I think the lancero format was perfect for this blend. The Flor de Selva No. 20 is a cigar that delivers great flavor and a nice amount of complexity. I would say this is not only a box worthy cigar, but a must try for the lancero enthusiast.
Summary
Burn: Excellent
Draw: Excellent
Complexity: High
Strength: Medium
Body: Medium (1st 2/3), Medium to Full (Last Third)
Finish: Good
Assessment: 4-Box Worthy
Score: 92
References
Original Assessment: Flor de Selva No. 20 by Maya Selva Cigars
News: Maya Selva Cigars Launches Flor de Selva No. 20 Limited Edition Lancero
Price: $15.00
Source: Cigars Provided by Manufactuer
Stogie Geeks Podcast: Episode 152
Stogie Feed: Flor de Selva No. 20 Limited Edition Lancero by Maya Selva Cigars (Pre-Release)