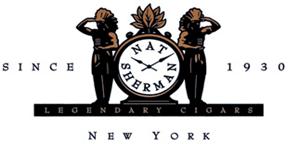 Nat Sherman's Panamericana, an exclusive cigar line to the Tobacconist Association of America (TAA) is adding three new sizes. Today the company announced the addition of the Robustico (4 x 54), Belicoso Fino ( 5 1/2 x 52), and Gordo (6 x 60). These new sizes bring the total number of vitolas in the Panamericana line to seven.  The line will also remain an exclusive to TAA retailers.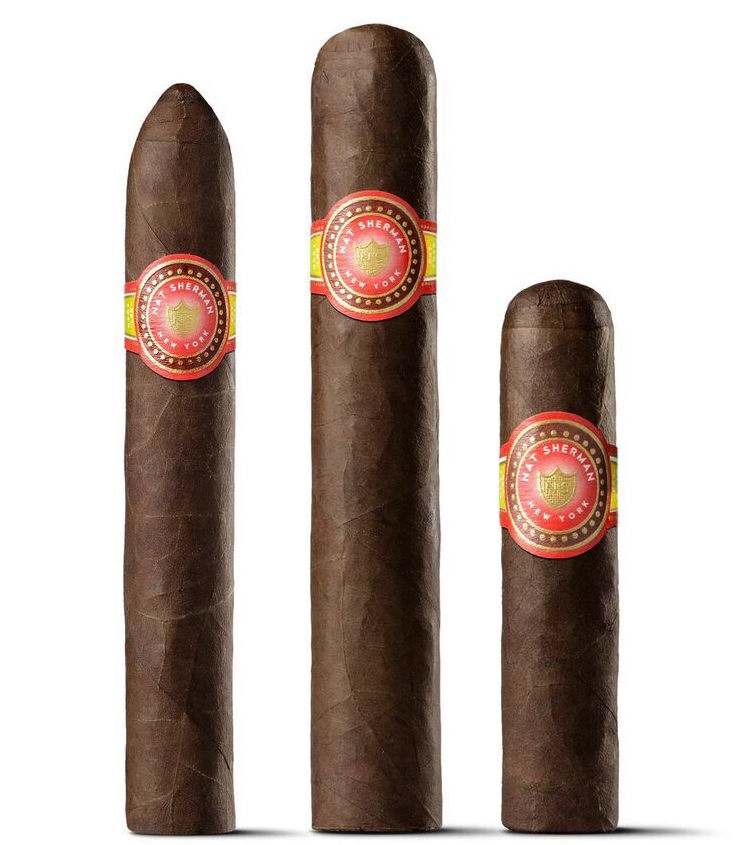 The Nat Sherman Panamericana was originally released in 2014 as a shop exclusive to the Nat Sherman Townhouse in New York. Early last year, the line was offered up to TAA retailers for the first time.
"The Panamericana is a very exciting blend that we felt strongly about debuting in very traditional sizes,"   said Michael Herklots, Vice President of Retail and Brand Development at Nat Sherman in a press release. "However, after working closely with our retail partners over the past year, and listening to their feedback, it was clear we needed to offer these more current and popular formats as well."
The 48th annual Meeting and Convention of the TAA is scheduled to begin on March 6th in Puerto Vallarta, Mexico.  The Convention is where TAA Exclusive Cigars are made available for order. Nat Sherman says the new sizes are aging and are expected to ship this Spring.
At a glance, here is a look at the Nat Sherman Panamericana line:
Blend Profile
The "Pan American" blend is highlighted by an Ecuadorian Sumatra wrapper along with aged Costa Rican tobaccos and three different tobaccos from Nicaragua.
Wrapper:  Ecuadorian Sumatra
Binder: Nicaraguan
Filler: Costa Rican, Nicaraguan
Country of Origin: Nicaragua (Plasencia S.A.)
Vitolas Available
The Nat Sherman Panamericana is available in four sizes. This is one of two of the new blends in the 2015 TAA Exclusive Series to have multiple vitolas. The cigar is available in understated slide top boxes of ten cigars.
Robustico: 4 x 54
Belicoso Fino: 5 1/2 x 52
Gordo: 6 x 60
Secretos: 4 x 40
Epicure: 5 x 50
Cervantes: 6 x 43
Julieta: 7 x 48