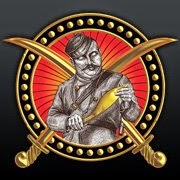 Gurkha Cigars has a new marketing director. Today the company announced Eddy Guerra will become the new Director of Marketing.
In a press release announcing the hire, Kaizad Hansaotia,CEO of Gurkha stated:" I met Eddy Guerra in Thailand, and we quickly became friends. His knowledge about cigars and marketing acumen, make him a tremendous asset to the Gurkha team. I look forward to a long and prosperous working relationship with Guerra.
"I'm excited to bring a fresh outlook to the team. I feel that my background and love for tobacco will be beneficial to my new role in the company," commented Guerra.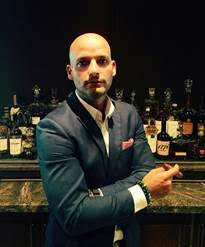 Guerra comes to Gurkha with a strong resume. He served as Marketing Director for the Nikki Beach brand, a global beach club and hotel compamy. He entered the cigar industry in 2010 become partner in ChinaAsia Capital Partnes, a company based in Thailand that grew to become the largest distributor of Cuban cigars in Southeast Asia. While at ChinaAsia Capital, he created the Whisgars Cigar / Whiskey Lounge concept – aimed at the high end market. He grew that brand to six locations in Southeast Asia.
He succeeded Bianca Melone, who served as Marketing Manager, but departed the company several months ago.