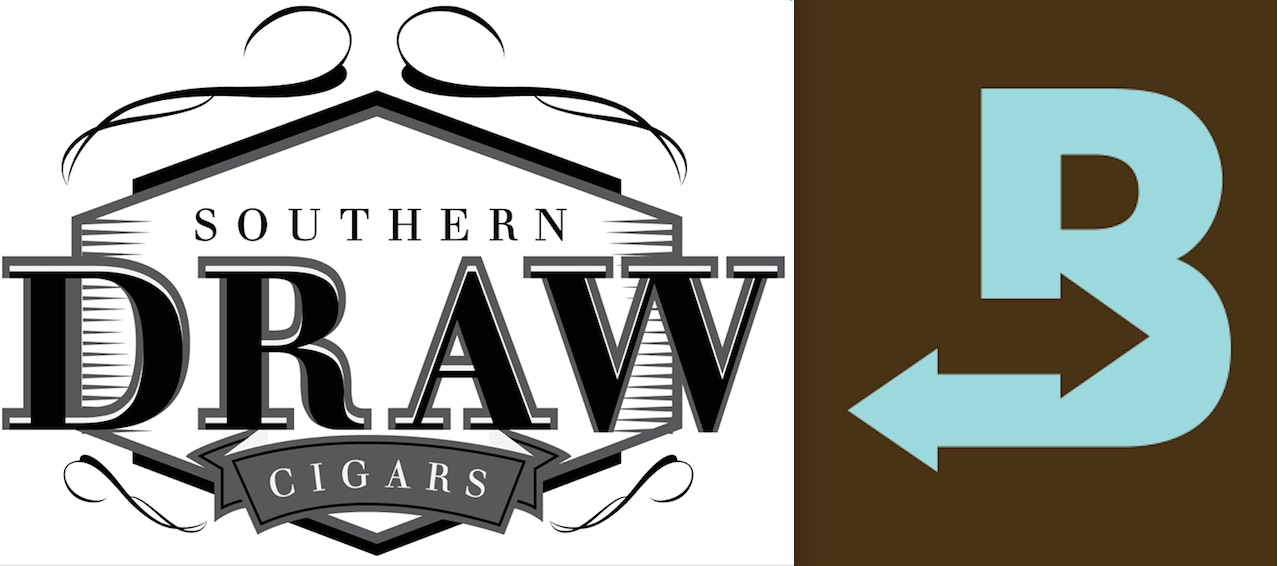 Southern Draw Cigars will become the latest company to include Boveda humidification in its packaging. Today, the cigar company announced a co-op and advertising agreement by which Southern Draw cigars will include veda's patented 2-way humidity control in 100% of its packages, including boxes, bundles and samplers.
Southern Draw cigars will include Boveda humidification packs with a 69% RH. This includes the following
Southern Draw Cigars has selected the following Bovedas with 69% RH:
4 gram 2×2" –  2 pack samplers
8 gram 2.5×2.75" – 4 and 5 pack samplers
10 gram 2.75×3.75" – 20 count boxes and bundles
18 gram 3.5×5.25" –  50 count boxes and 25 count bundles
Under the terms of the Co-op and Advertising Agreement, Southern Draw Cigars will place Bovedas in each package, will seal each package with the Boveda icon, and will place the "Packaged With" Boveda seal on all future print and digital advertisements and market Boveda on all Southern Draw Cigars websites and media outlets.
"Southern Draw Cigars is excited to execute the Agreement with Boveda, Inc. and understands that as a boutique cigar manufacturer we have but a single opportunity to adopt best in industry science and technology to complement our hand-crafted cigars, all but guaranteeing the optimal delivery of our cigars regardless of the package type or destination" said Robert Holt,  Founder of Southern Draw Cigars in a press release.
"While many consumers are aware of the recommended humidity range for storing their precious cigars, fewer consumers understand the vital nature of 2-way humidity control in the event their cigars are subject to excess humidity and the experts at Boveda provide this in an affordable, optimized and no maintenance solution. This is a small decision that will likely have a large impact on the ability to deliver our #simplyperfectdraw GUARANTEED!" added Holt.