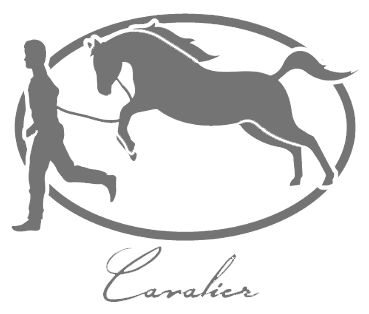 Cavalier of Geneva, a cigar company based in Switzerland will introduce its line of cigars, Cavalier Genève White Series to the U.S. market.  The company announced it has entered that Texas-based Cigar Art will handle its distribution in the United States. Plans are for the company and the White Series line to officially have its U.S. launch at the 2016 IPCPR Trade Show in Las Vegas, Nevada.
Cavalier of Geneva brand owner Sebastien Decoppet developed the blend while living in Honduras and traveling throughout Central America and the Caribbean searching for the right flavor.
Cavalier of Geneva is owned by Sebastien Decoppet. The blend was developed by Decoppet while he was living in Honduras. Details of the blend are not disclosed other than it is a six component blend consisting of tobaccos from five countries.
White Series is being launched in three sizes packaged in 20 count boxes: Medio (3 1/2 x 58), Elegantes (4 1/2 x 52), and Diplomates (5 1/2 x 56).
"Our goal is to increase the aficionado's experience by delivering premium and exclusive quality. The question of cigars is first about love. Everything we do is about respecting the cigar, and stepping out of the crowd with exceptional flavor" said Decoppet in a press release.
Cigar Art is a boutique factory and retail shop based in the Oak Cliff neighborhood of Dallas, Texas. Cigar Art is also known to be the maker of Lucy Corina cigars. The company is also currently collaborating with Esteban Carreras on La Bella Otero, a new line being launched later this year at the Sturgis Motorcycle Rally.
"The Cavalier blends are the type that just really stand out," commented Marco Cavazos, Vice-President of Cigar Art, "the flavor hits you. It has that wow factor. I knew right away this was a brand we wanted to get behind."
While Cavalier of Geneva will launch at the 2016 IPCPR, the company is taking a very limited amount of pre-orders. Except for a small number of pre-release events and launch parties, Cigar Art anticipates most cigars will not be released until the trade show.
Photo Credits: Cigar Art