Cordoba & Morales has launched a new limited edition cigar known as Finca Santa Fe. The cigar pays tribute to Cordoba & Morales Co-Founder Azarias "Z" Mustafa Cordoba's grandmother (who would have been 110 years old this year) and is named after the farm that she group on.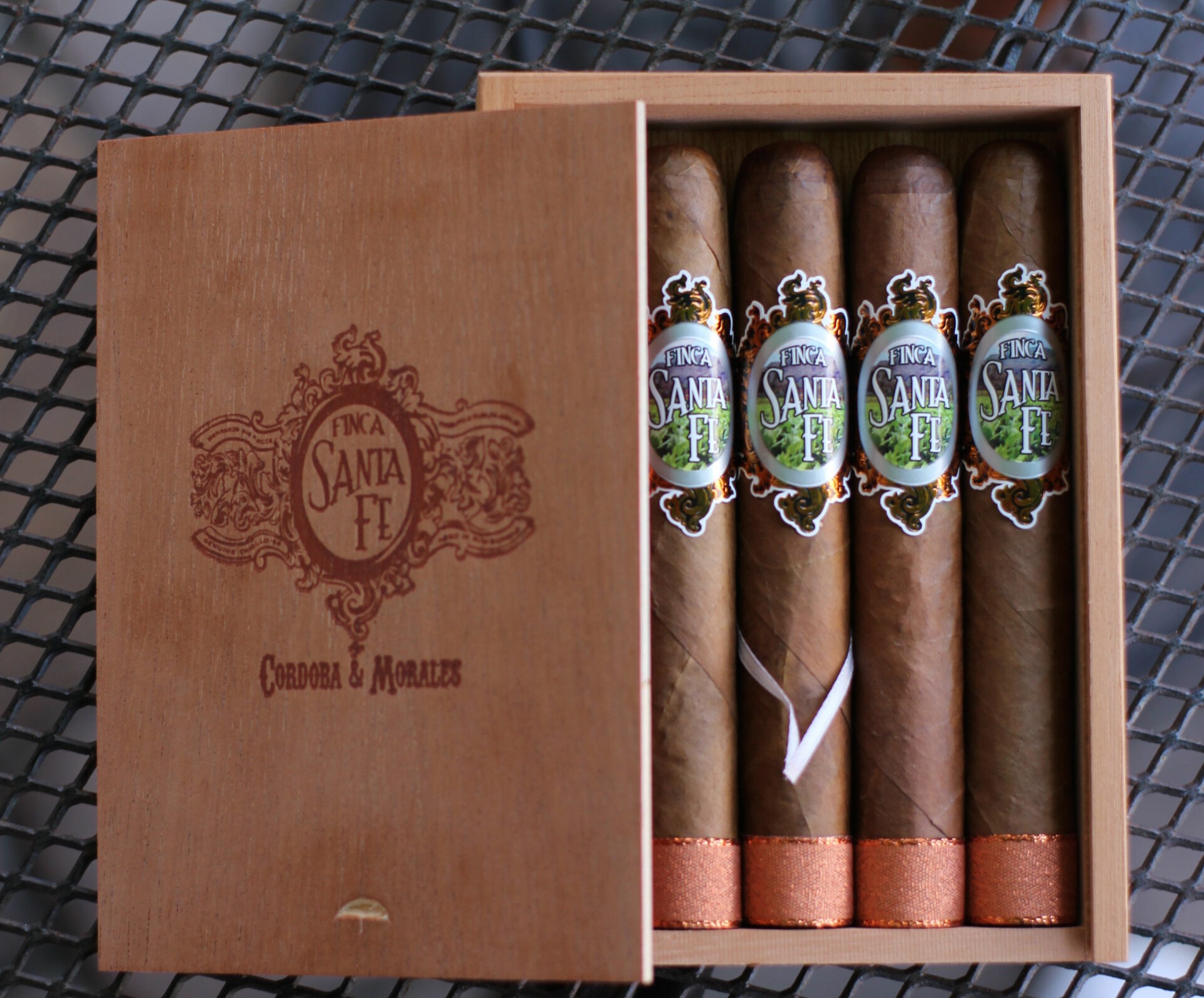 The cigar was a project five years in the works. Cordoba & Morales isn't disclosing much about the blend although it features a Crillo 98 wrapper and tobaccos from five regions. The company says the tobaccos have been aged in rum barrels for one year. The cigar is available in one size – a 6 x 52 Toro. A total of 200 five count packs and 800 ten count boxes.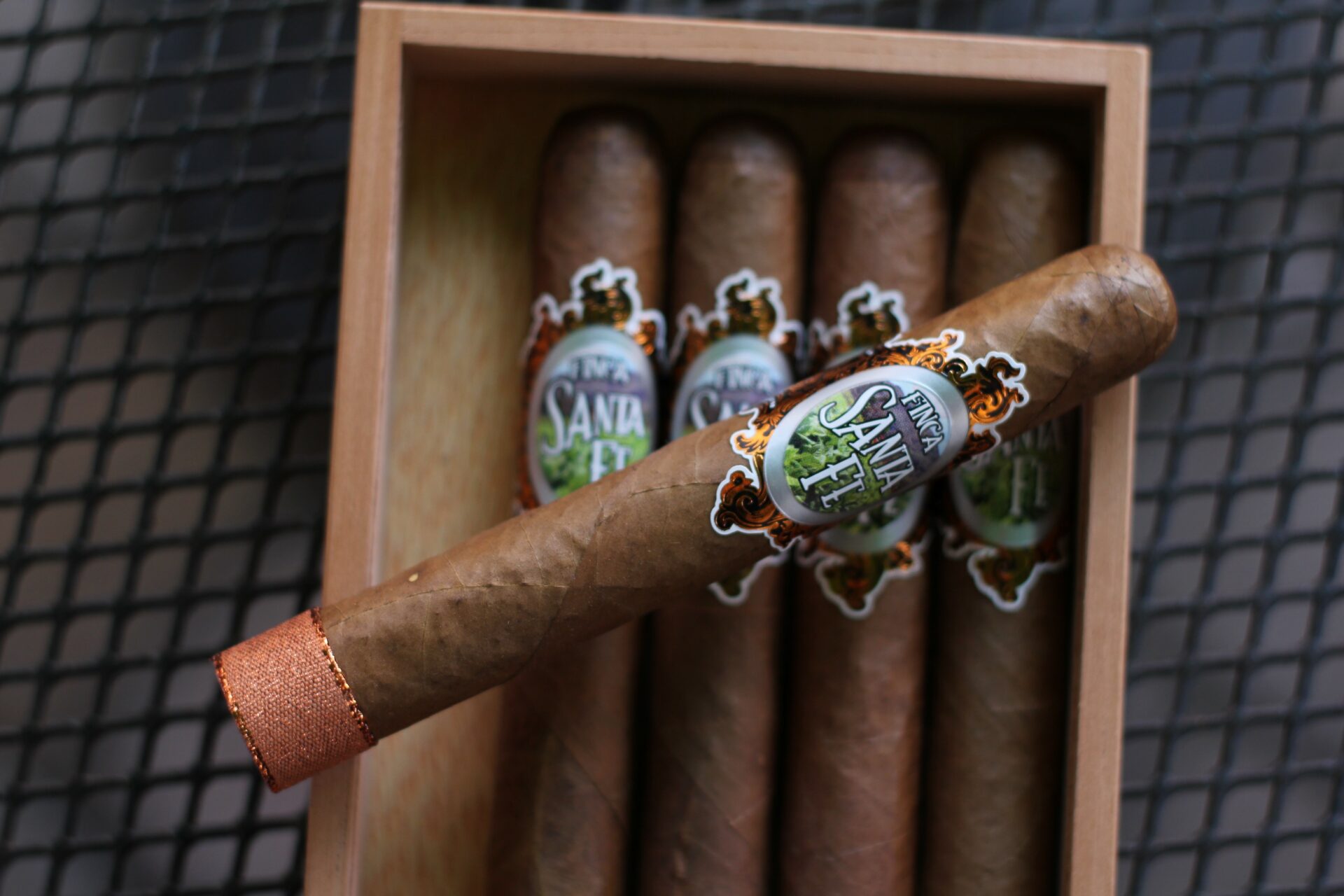 "Finca Santa Fe bears the name of the San Luis farm, nestled in Cuba's famed Pinar del Rio Province, where my grandmother Celestina Cordoba Morales was born," said Mustafa Cordoba in a press release. "Much like the distinct strength, flavor and aroma of the tobaccos from this famed Cuban region, the Finca Santa Fe will deliver an unforgettable cigar experience reminiscent of the golden age of Cuban cigars. We thought this was a fitting way to celebrate not only my abuela's birthday, but our company's 5-year anniversary."
Pricing of the cigars is set at $20.00 per cigar.
Photo Credits: Cordoba & Morales