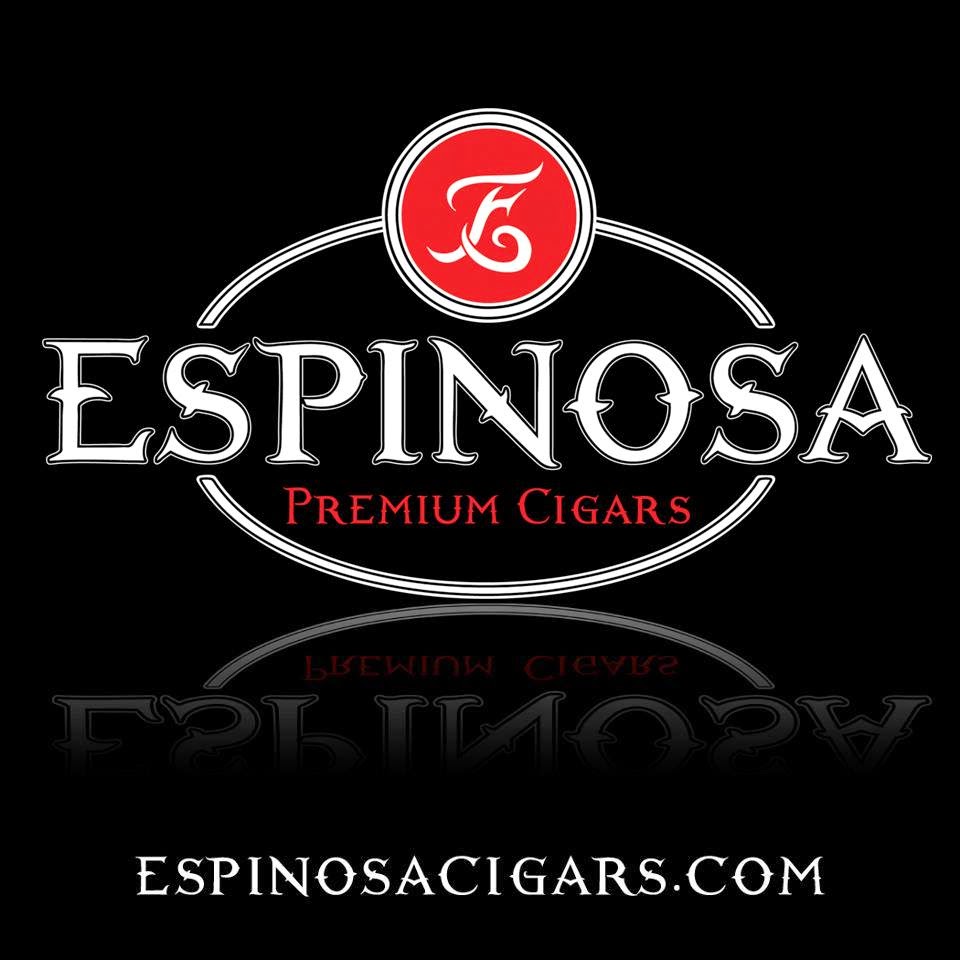 Following the issuing of the requirements from the The issuing of the U.S. Food and Drug Administration, many cigar companies are now issuing statement in terms of what that means to their business. Yesterday, Espinosa Cigars owner Erik Espinosa took to his Facebook page and gave his response on what it means for his company and the industry.
By now all of you are aware that the Food and Drug Administration (FDA) chose Option 1 in its fight against premium cigars and their consumers. We have all been stunned by the FDA's callous and capricious, "one size fits all" ruling, but not the least bit surprised by it.

The authors of this convoluted document have taken aim at this industry; those who make their livelihood from it and those whom take pleasure in it; with no regard for either. Currently we are attempting to gauge how this ruling will impact both the manufacturing and distribution of some of your favorite La Zona cigars.

I already know that many of you have taken to the internet and social media to vent your anger and disgust at this decision. Keep up the fight, be heard, we are all the FDA's enemies, and they will not stop until they have regulated us into oblivion.

And y'all know the Alpha Dawg ain't going down like that…
As written, the regulations stand to have a significant impact on companies like Espinosa Cigars. While some of the cigars under the 601 brand could be grandfathered (or potentially have substantial equivalence); many of Espinosa's brands are post-2012 – the year the company was established.  Espinosa also owns the La Zona factory and makes many cigar brands that also would be subject to regulations.