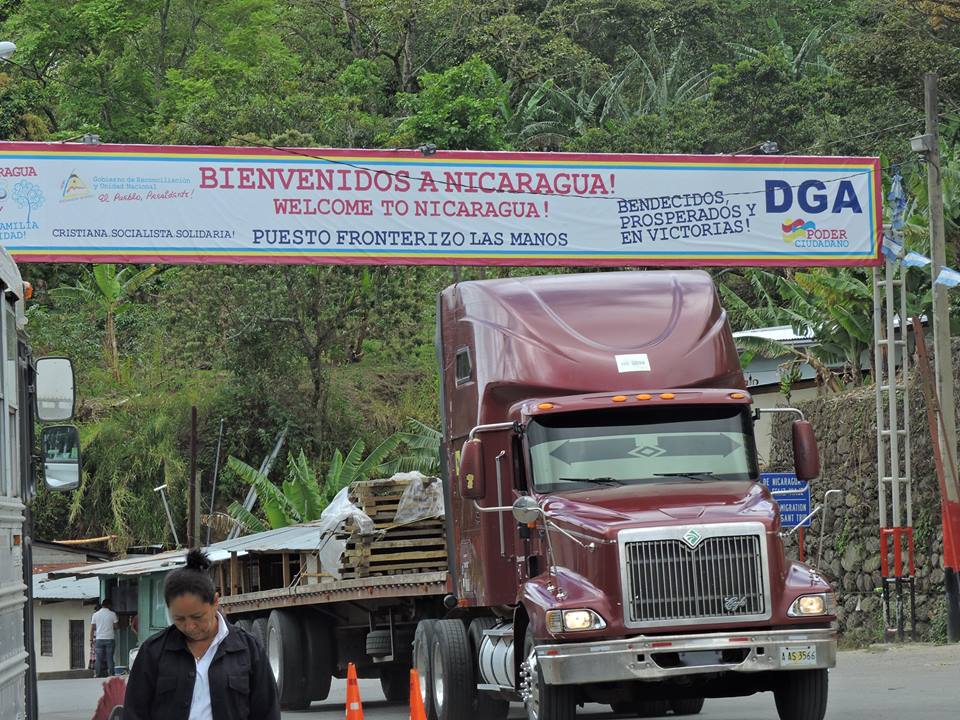 The U.S. State Department has reported three U.S. Diplomats have been expelled from Nicaragua. In addition, the department has said the incident could negatively impact trade relations. Given the cigar industry is a component of trade between the two countries, it is something that cigar enthusiasts and industry people might watch closely.
During the June 16 State Department Daily Press Reading , the expulsion was confirmed by Spokesman John Kirby. "Yes, the expulsion of three U.S. Government officials from Nicaragua on the 14th of June did occur. We believe it was unwarranted and inconsistent with the positive and constructive agenda that we seek with the Government of Nicaragua. All three officials were on temporary duty status in Nicaragua and recently arrived in the country. Such treatment has the potential to negatively impact U.S. and Nicaraguan bilateral relations, particularly trade, and we've conveyed our strong displeasure to Ambassador Francisco Campbell here, the Nicaraguan ambassador to the United States."
A report by the Nicaraguan newspaper, El Confidencial has identified one of the diplomats as Dr. Evan Ellis, who had come to Nicaragua to do research on the planned Nicaraguan canal.
No further actions have been reported by the State Department.