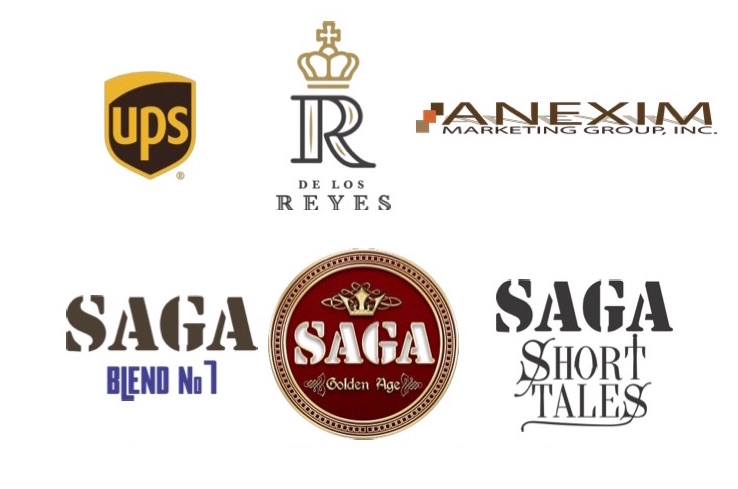 De Los Reyes Cigars has announced it is partnering with United Parcel Service (UPS) for a program that will allow direct shipments from its factory to U.S. retailers. The program is known as "Cigars Direct". For the U.S. cigar industry, the agreement has significance amid concerns of shipping companies breaking ties with the premium cigar industry.
According to De Los Reyes Cigars, the program will leverage technology is available for licensed retailers only. Only premium cigars (those that qualify for S-ship) will be eligible for the program. ANEXIM Marketing Group Inc will serve as the distributor for the program and handle the payment of federal taxes as well as the generation of invoices.
De Los Reyes says under the program shipments will arrive from the Dominican Republic to retailers in 72 hours. The company also says that size of the order does not matter in order to just the program.
"This is a game changer!" commented De Los Reyes in a statement, "Lately it seems that all we hear in the industry is bad news. We thought that bringing our new program into the market now was even more interesting due to these circumstances. The FDA, some other couriers turning their backs on the industry, make for being innovative a must, and the combination of the flexibility of deliveries from the factory, with the reliability of UPS are important tools to enter this new era of premium cigars business."
The program will have a launch event on July 7th at the Saga Cigar Club in Santiago, Dominican Republic.
Last year, global courier FedEx announced it would end cigar and tobacco shipments beginning this year. This story set off concerns of other courier companies taking a similar position. The De Los Reyes agreement puts to bed these reports at least from a UPS end.
De Los Reyes is owned by the Reyes family in the Dominican Republic. The company currently produces the Saga and Don Julio brand. The factory also is the home to production of cigars for Debonaire House cigars and Patoro.