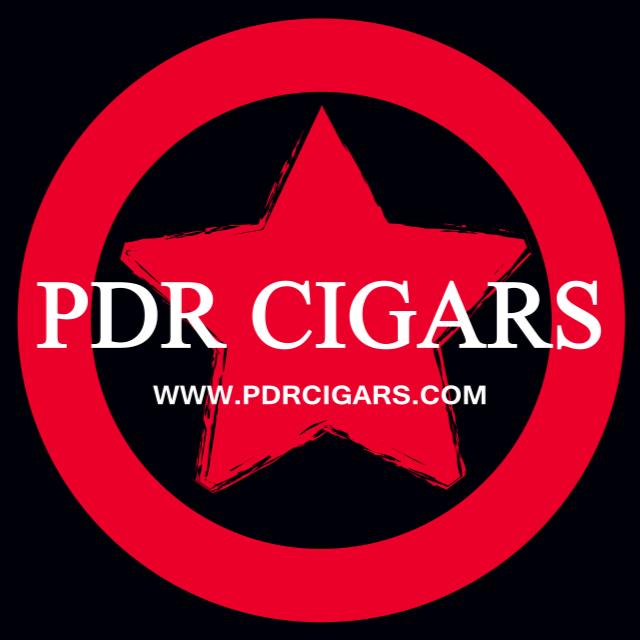 PDR Cigars continues to expand its in-house sales team. Today the company has announced it has named Christopher Fernandez its Mid-Atlantic territory manager. Termed a "Brand Builder", Fernandez will have responsibilities for New York City, Pennsylvania, Maryland, Delaware, and the District of Columbia.
Fernandez comes to PDR Cigars with many years as a territorial sales professional with over 25 years of sales experience and a cigar enthusiast.
"We were lucky to find a true sales professional like Chris and as we build our sales team only look to hire the best. We are constantly striving to better our salesforce. This is a results-driven position and it is constantly about performance. I have no doubt in my mind we have chosen the right candidate for this territory," commented National Sales Manager Robbie Streitz in a press release.
Fernandez joins Brad Sargant and Don Williams as recent Brand Builders in the Florida and Southeast territories respectively.