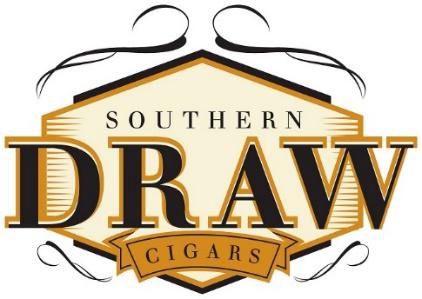 Southern Draw Cigars has announced it is adding four sizes into its Firethorn and Kudzu Offerings. The new sizes include a lancero, a belicoso, and two perfectos.
Both Kudzu and Firethorn now have a 6 1/2 x 40 lancero offering. The Kudzu offering is referred to as the Axil Lancero while the Firethorn offering is known as the Pome Lancero. According to Southern Draw Cigars, these cigar have already been released, but were not officially announced.
In addition, a 5 1/2 x 50 Belicoso Fino, a 5 x 58 perfecto, and a 6 x 56 perfecto have now been added to the Kudzu and Firethorn lines.
All four line extensions are available in 20 count boxes, 20 count boxes, and 2 to 5 count DRAWpaks. Southern Draw says production will be limited annually.
Kudzu is Southern Draw's Oscuro offering while Firethorn is its Habano offering.
At a glance, here is a look at the Southern Draw Kudzu and Firethorn lines:
Southern Draw Kudzu
Wrapper: Habano Oscuro
Binder: Nicaraguan Cuban-seed
Filler: Nicaraguan Cuban-seed
Country of Origin: Nicaragua (Tabacalera Fernandez)
Pome Lancero: 6 1/2 x 40
Belicoso Fino: 5 1/2 x 50
Perfecto: 5 x 58
Perfecto: 6 x 56
Robusto: 5 1/2 x 54
Toro: 6 x 52
Gordo: 6 1/2 x 60
Southern Draw Firethorn
Wrapper: Habano Rosado
Binder: San Andres Mexican
Filler: Nicaraguan
Country of Origin: Nicaragua (Tabacalera Fernandez)
Pome Lancero: 6 1/2 x 40
Belicoso Fino: 5 1/2 x 50
Perfecto: 5 x 58
Perfecto: 6 x 56
Robusto: 5 1/2 x 54
Toro: 6 x 52
Gordo: 6 1/2 x 60
Photo Credits: Southern Draw Cigars