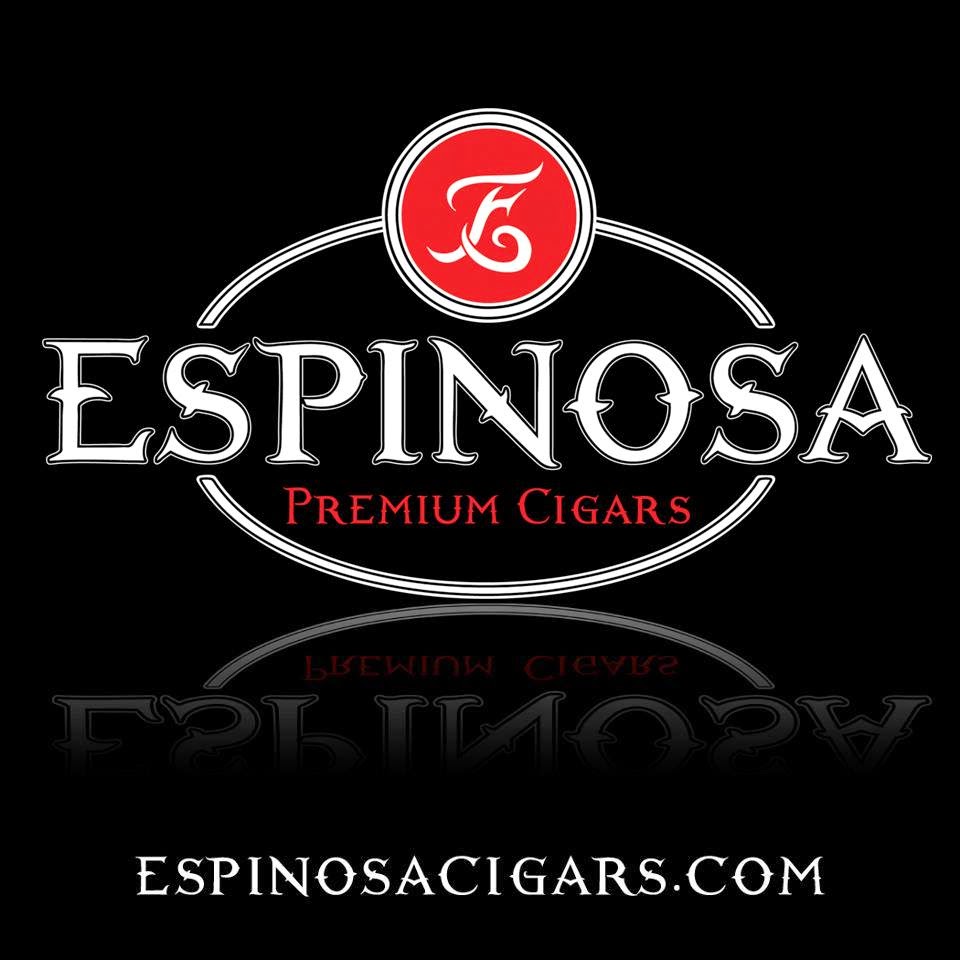 Espinosa Premium Cigars has announced it has streamlined its organization for 2017. As a part of the streamlining, the company announced the promotion of Erik Espinosa Jr to Vice President and Hector Alfonso Sr. to Director of Operations. The moves are designed to position Espinosa Cigars for continued growth in 2017.
Company President and Founder Erik Espinosa Sr. said, "In 2017, Erik Jr. will begin traveling throughout United States promoting our brands at brick and mortars, events and cigar festivals. My son has been working in the cigar business since he was 17 years old, starting as a cigar clerk in a local Miami cigar store, then heading the shipping department here at Espinosa Cigars. Since Day 1 he has been an integral part of the creative team as well." Alfonso also added, "Junior knows our process, knows our portfolio, and knows what are goals are here. He also brings a younger perspective and point of view to our company, which keeps our brand and our message mainstream. He has earned it, he is the future of this company and it is his time to make his mark."
Alfonso, who has been with Espinosa Cigars since its inception, was also promoted. Alfonso has been serving as the head of Factory Operations and was responsible for a large portion of the blends made at the La Zona Factory. Alfonso will continue in his favored role but now will also as oversee the day-to-day operations of Espinosa Cigars as a whole.
"Hector has been here since Day 1, he is a no-nonsense guy and takes the future of this company very seriously. He has earned my trust and there is no doubt that this company means as much to him as it does to my son and I," commented Erik Espinosa Sr. Meanwhile Erik Jr. added, "Hector's all in here, I can't say enough about him and what he means to our company; he is all about helping us get to the next level."
The company says these changes take effect immediately.