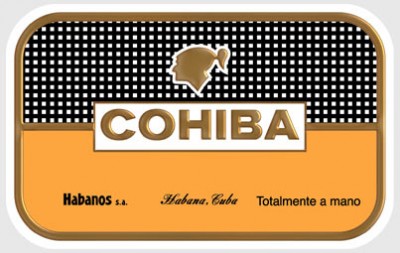 At the XIX Habano Festival in Cuba, Habanos SA introduced a new limited edition to vitola to three of its marquis lines. One of the limited editions is the new Cohiba Talisman.
The Cohiba Talisman is a 6 x 54 vitola. The shade grown wrapper comes from the upper third of primings. The tobaccos in this blend undergo an additional two years of aging. The Cohiba Talisman is packaged in 10 count slide drawer boxes.
In addition to the Cohiba Talisman, Habanos SA unveiled the Partagas Series No 1 and Punch Regios de Punch as limited editions.