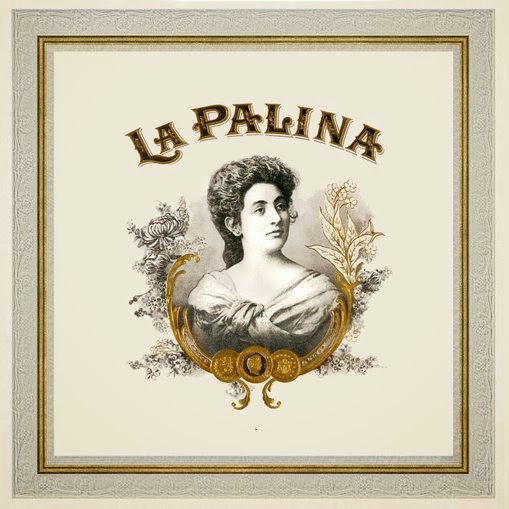 With the 49th Annual Tobacconists Association of America (TAA) Convention opening in Cabo San Lucas, Mexico this week comes the announcements of the cigars making up 2017 TAA Exclusive Series. For the second year in a row, La Palina Cigars will be a part of the series as the company announced the La Palina Bronze Label. Details of the release were initially reported by Cigar Aficionado.
TAA Exclusive Series cigars are only available at retailers who are members of the TAA organization. The TAA is a group of approximately 80 retailers. As per their web-site, the TAA is defined as:
The Tobacconists' Association of America, Ltd. is a trade organization established in 1968 by visionary retail tobacconists. By providing education, communication, research, advocacy, and member discount programs, The TAA works with our members and the industry they support to offer the tools and relationship building opportunities needed to maximize professionalism and success.
The cigar is being produced in conjunction with Rocky Patel at Nestor Placencia's El Paraiso factory in Danli, Honduras. This becomes the second La Palina to come out of Honduras (El Diario is produced at Raices Cubanas out of Honduras). It is the first La Palina to be done at El Paraiso.
In terms of the blend, it consists of a Honduran Habano-seed wrapper over Honduran binder and fillers from both Honduras and Nicaragua. The Bronze Label is being released in one size – a 6 1/2 x 52 Toro. The company told Cigar Aficionado that it expects Bronze Label to become a full production line with additional sizes.
In what is an interesting twist, the La Palina Bronze Label is a cigar that we categorize as a "Stealth Product" as it has been seen at a very limited amount of retailers last summer. We define a Stealth Product as follows:
A stealth product is cigar that has had virtually no marketing and for the most part have been sight unseen before arriving at a retail cigar establishment.  While this is not an entirely new concept to the cigar industry, stealth products have been showing much more frequency this month than any time in the history of the U.S. premium cigar business.
There is one common thread about the recent swarm of these stealth products: they were sold, invoiced, and shipped to retailers all before August 8th, 2016 – the date when the Deeming Regulations took effect. Any cigar released from August 8th and beyond must get regulatory approval from the FDA.
The reason for stealth products is that there is a window that extends to February 7, 2018 where cigar manufacturers and brand owners have can apply for FDA approval for products that are not grandfathered  from regulation (February 15, 2007) but released before the August 8th date.  Therefore, there was a rush of products released before August 8th
Last year, the La Palina Bill's Blend was a part of the 2016 TAA Exclusive Series and became La Palina's first TAA cigar. The TAA Exclusive Series had a total of 17 blends released in 2016.
At a glance,  here is a look at the La Palina Bronze Label:
Blend Profile
Wrapper: Honduran Habano
Binder: Honduran
Filler: Honduran, Nicaraguan
Country of Origin: Honduras (El Paraiso)
Vitolas Available
The La Palina Bronze Label will be available in one size for the TAA – a 6 1/2 x 50 Toro. It will come in 20 count boxes.