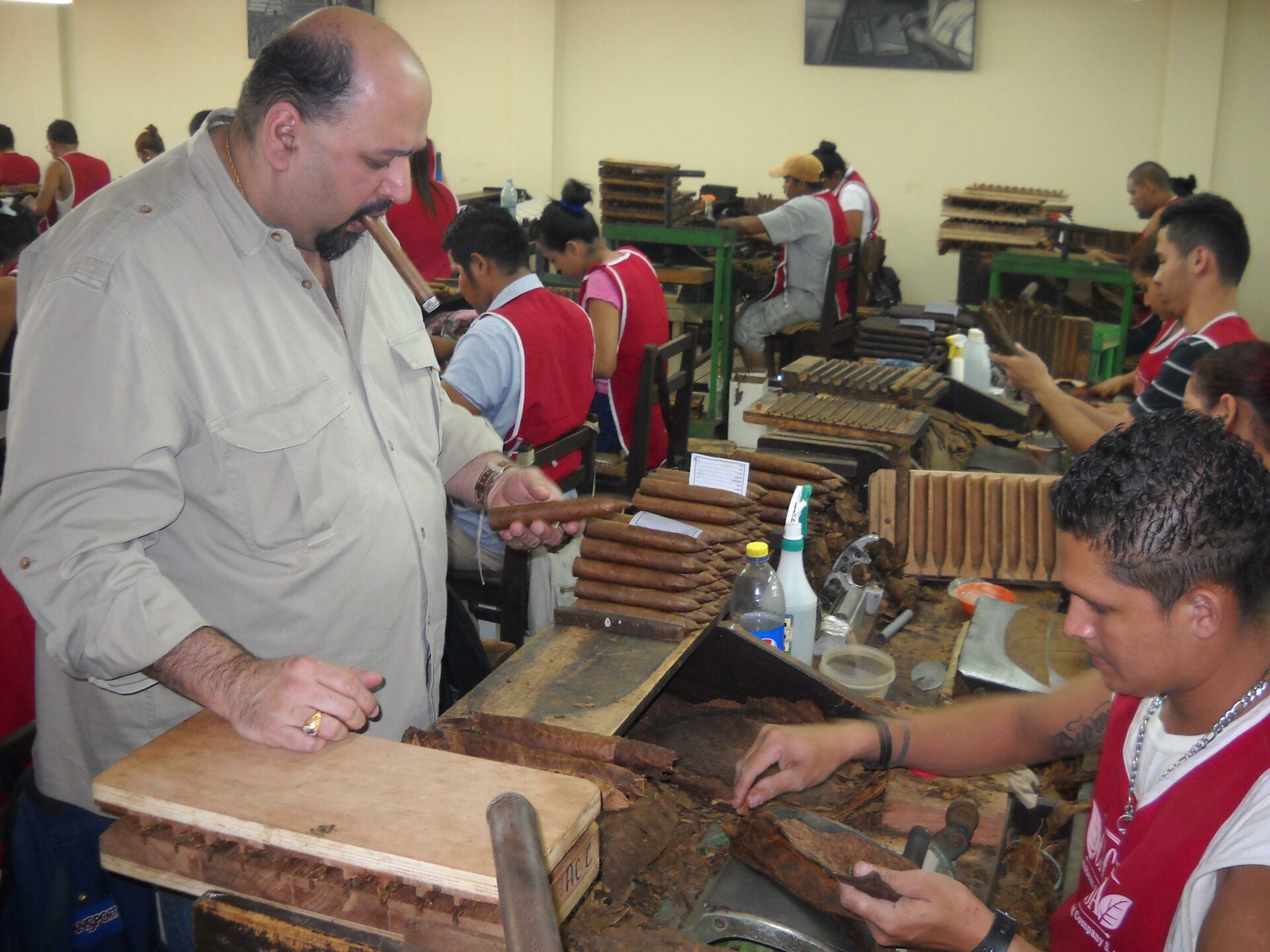 Gurkha Cigars finally has a factory of its own. Today the company announced it has acquired the American Caribbean Cigars factory out of Estelí, Nicaragua. It's a factory Gurkha has been working with for the past five years.
"Our company has seen rapid growth despite its boutique approach," said Kaizad Hansotia, CEO of Gurkha Cigars in a press release. "Owning our own factory is a natural transition and the next strategic step in being able to continue to satisfy the needs of Gurkha fans worldwide."
American Caribbean Cigars started producing cigars for Gurkha five years ago. During the first year, the factory produced about 150,000 cigars, but since then that number has increased to 5 million cigars annually.
According to Gurkha, the factory will be the location where its small batch boutique blends are created.
"I have always supported Gurkha owning our own factory," said Juan Lopez, National Sales Director of Gurkha Cigars. "Owning our own factory allows us to have better control over our quality and consistency of our product. I have no doubt that the future is bright for Gurkha."
"We have a strong and loyal following with our Gurkha Nation," said Eddy Guerra, Director of Marketing, Gurkha Cigars. "This purchase allows us to lift the veil and give a peek to our fans so they can see more of what exactly makes Gurkha so great. We are very proud of the quality produced out of American Caribbean Cigars and they have been outstanding partners for Gurkha."
American Caribbean Cigars has produced lines for companies such as Leccia Tobacco and Toraño Family Cigars. In addition, the factory produced its own brand, La Rosa de Santiago.