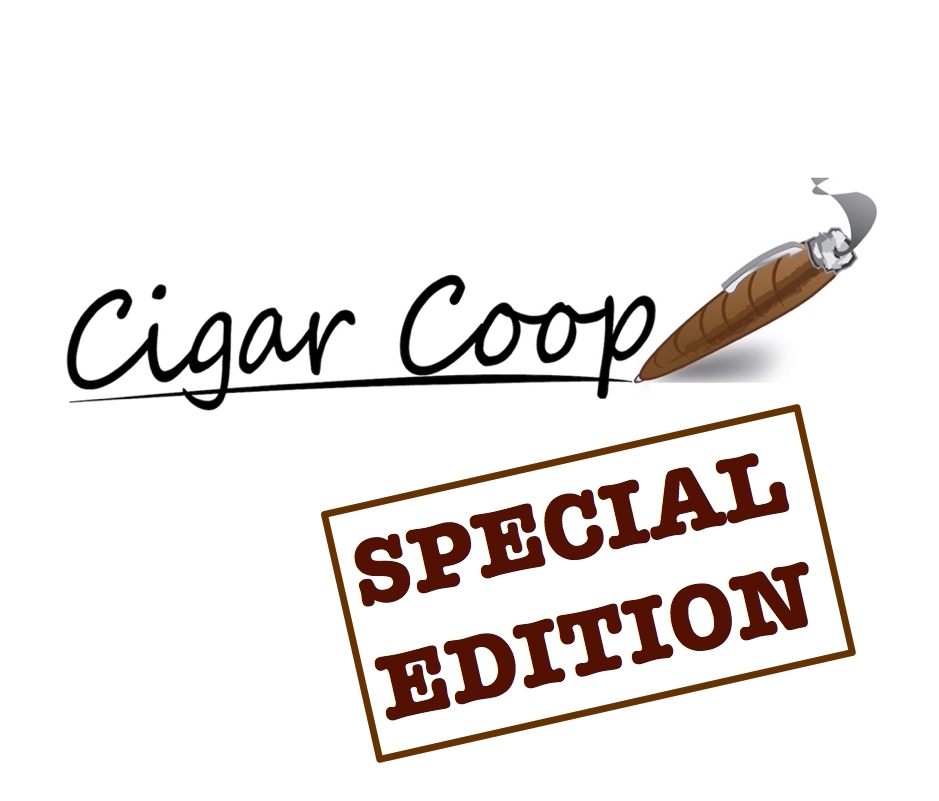 It's the second installment of the Cigar Coop Prime Time Special Edition podcast.
We've seen it many times, a small cigar company launches. The company expands and plans out a roadmap of growth. However sooner or later comes the day where that company reaches a crossroad and has to figure out where it wants to go. Does it continue to grow? Does it get acquired? Or does it go into survival mode? We will recap companies past and present who have reached this "Cross Road".
We also we put on our lab coats and discuss some possibilities of blending with Cuban tobacco. Of course, we will hit some of timely industry talk as well.
Cigar Coop Prime Time Special Edition introduces a series of podcasts that will allow for us to have another avenue outside the framework of the Cigar Coop Prime Time Show. These will not be regularly scheduled programming but offered on select days about one or two times a month. The content can range from feature stories,  additional interviews, and panel discussions.