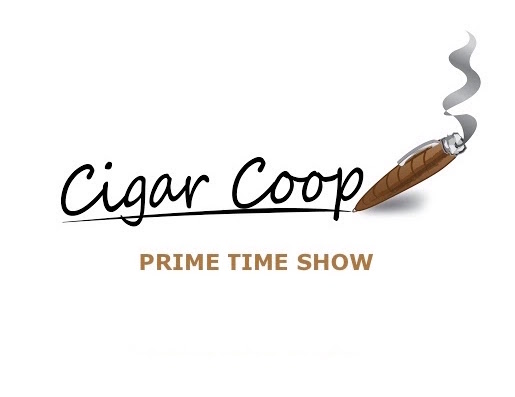 For Episode 8 of the Prime Time Show. we welcome our special guest, James Brown – the man behind Black Label Trading Company, Black Works Studio, and the Fabrica Oveja Negra factory.
We will catch up on what's been happening with James and his various projects. In our Debonaire Ideal segment, we will talk "Off-Road Excursions". Finally, in our Deliberation Segment, we tackle the question of where the President might be heading with U.S. policy toward Cuba.
Don't forget, you can catch us on Google Play Music, iTunes, Podbean, and YouTube.