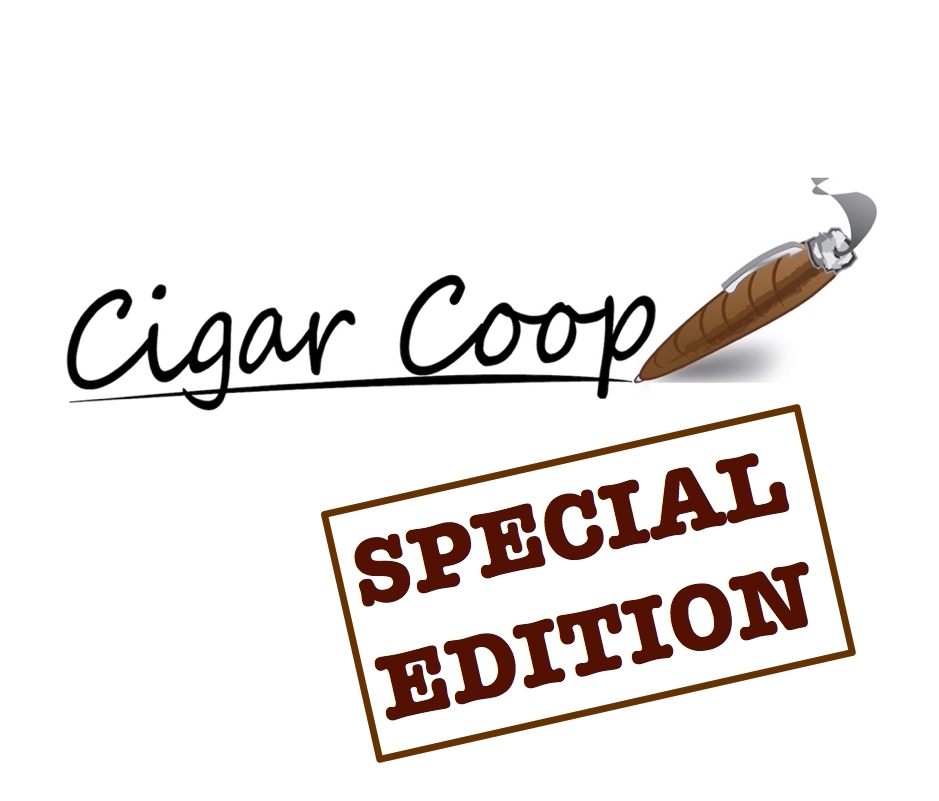 On June 16, 2017, U.S. President Donald Trump announced he is rolling back several of former President Barack Obama's directives on Cuba. There were no changes to the current policy that allows bringing Cuban cigars and rum into the United States, however the new Trump directive cracks down on travel and conducting business in Cuba
Cuba is still very much a part of the heritage of the people of the cigar industry, thus this is still a very relevant topic. For this episode, Hector Alfonso Sr, the Director of Operations of Espinosa Cigars joins us to discuss the situation. We get Hector's perspective on the situation. Plus we will throw a few topics Hector's way on the happenings in the cigar industry since his last visit to the Mothership – the Prime Time Show.
Cigar Coop Prime Time Special Edition introduces a series of podcasts that will allow for us to have another avenue outside the framework of the Cigar Coop Prime Time Show. These will not be regularly scheduled programming but offered on select days about one or two times a month. The content can range from feature stories,  additional interviews, and panel discussions.