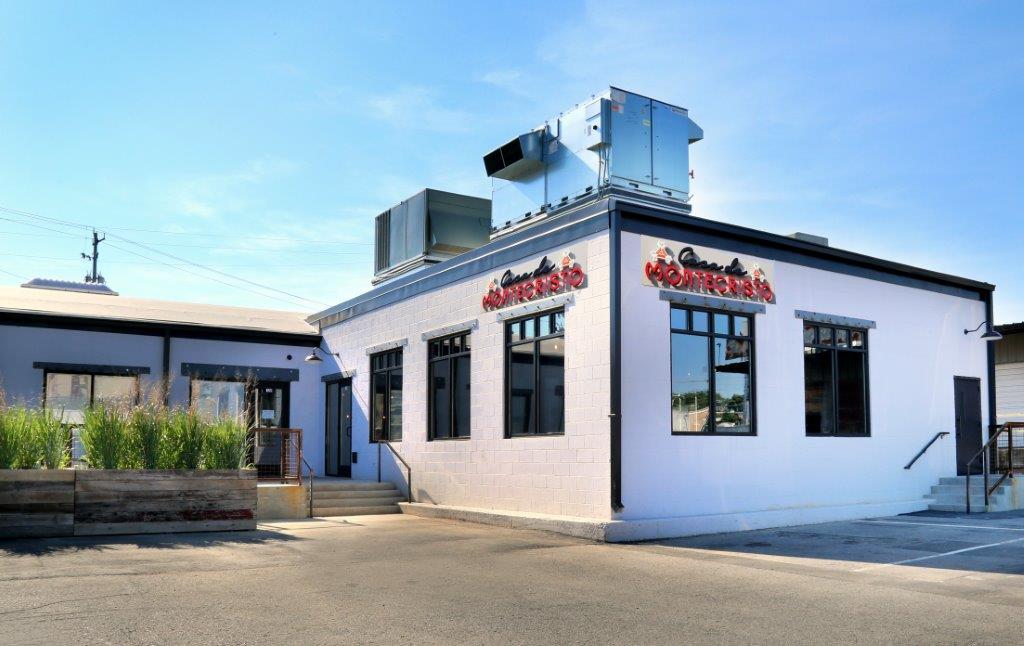 On May 11, 2017, Casa de Montecristo opened its 7th Casa de Montecristo premium cigar lounge, this time in Nashville, TN. Opening celebration events are planned for July 21 and 22 at the lounge at 600 Ninth Avenue. Happenings include music by a local DJ, product tasting, premium liquor, raffles and premium goodie bags. VIP celebrities also will be on hand.
The lounge will stock more than 200 brands of premium cigars, including exclusive and hard to find selections. "This new 3,200 sq. ft. lounge features a walk-in humidor, private patio space for 20 and a full bar," said Steve Lochan, chief executive officer of Casa de Montecristo in a press release. "We're excited to bring Casa de Montecristo to such a vibrant and central Nashville neighborhood. This will be a great fit for us."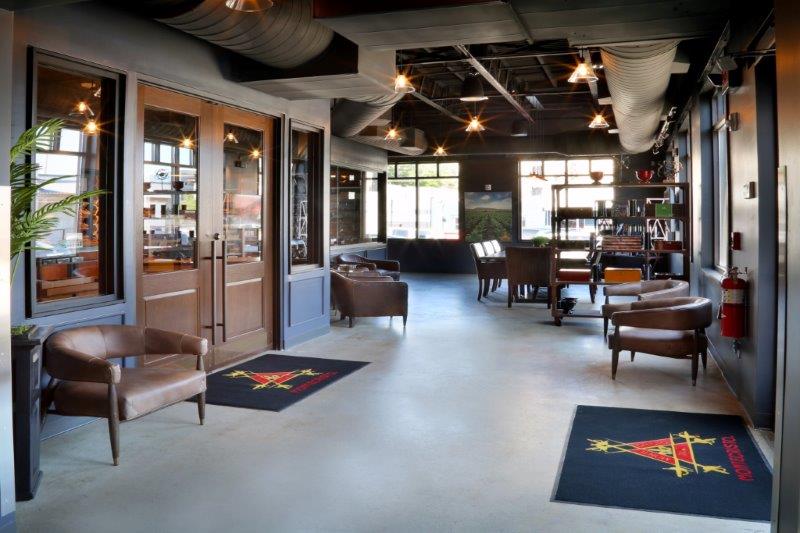 The Casa de Montecristo program opened its first Casa de Montecristo location in 2008 in Chicago. The program includes company-owned stores and licensed-based partnerships with some of the top established premium cigar retailers in the country.  
The complete list of Casa De Montecristo lounges include:
Photo Credits: Tabacalera USA