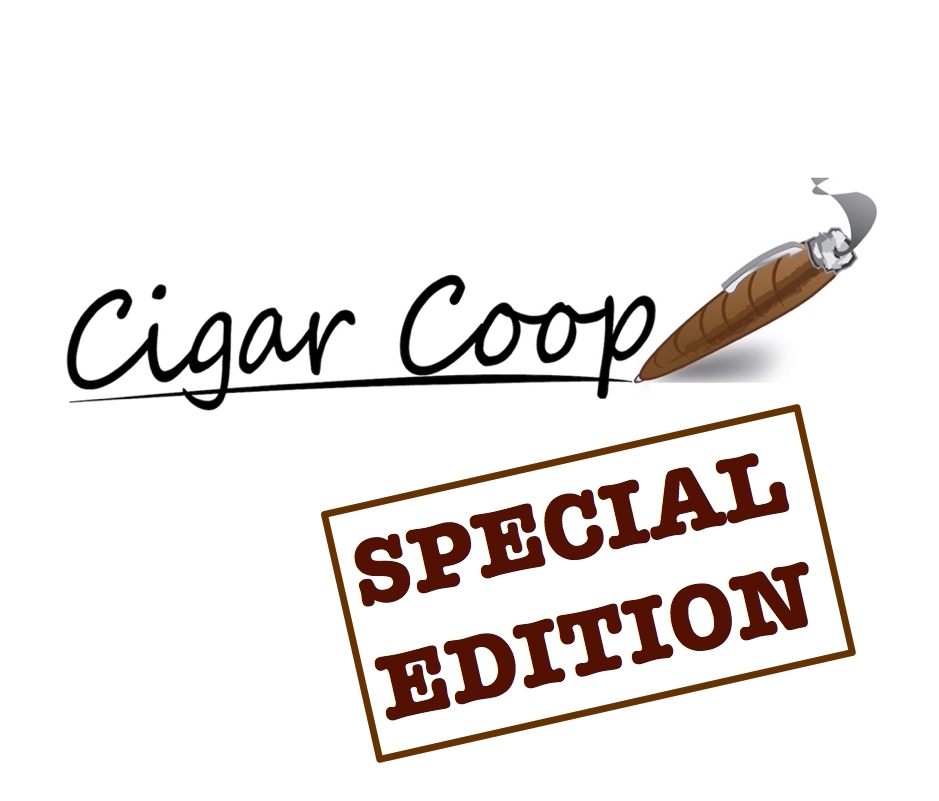 For Special Edition #5, we dedicate this episode to cigar rights, and we have Cigar Rights of America (CRA) Executive Director J. Glynn Loope as our Special Guest.
We will go in depth with Glynn and discuss the industry's battle against the U.S. Food and Drug Administration (FDA) and gain a better understanding for the current strategy. We also will touch on local legislation. We will break all of this down with Glynn and ask the tough questions – Prime Time style.

Cigar Coop Prime Time Special Edition introduces a series of podcasts that will allow for us to have another avenue outside the framework of the Cigar Coop Prime Time Show. These will not be regularly scheduled programming but offered on select days about one or two times a month. The content can range from feature stories,  additional interviews, and panel discussions.