---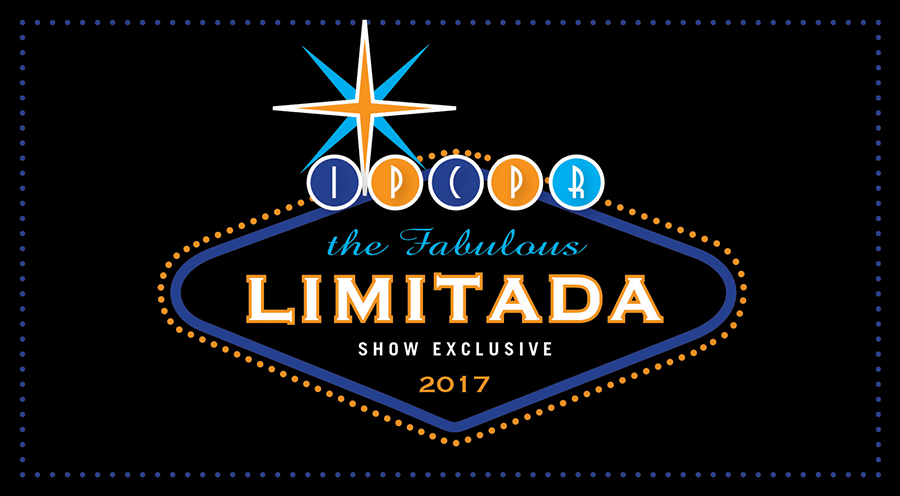 The Crux Limitada Show Exclusive, a limited edition cigar only available for retailers is returning for another run. At the 2017 IPCPR Trade Show in Las Vegas, Crux Cigars will release the Crux Limitada Show Exclusive 2017. Like the 2016 edition, the 2017 one will only be available to retailers that attend the IPCPR Trade Show.
It was in 2016 when Crux brought the Crux Limitada Show Exclusive 2016 to the IPCPR Trade Show as a new extension of its Limitada Series. The cigar was meant to recognize the International Premium Cigar and Pipe Retailers (IPCPR) Association and the premium cigar business as a whole. The cigar used the same Engañoso as its sibling, the Crux Limitada PB5. The Limitada Show Exclusive was a smaller vitola than the PB5, measuring 5 x 52 and finished with a box press and Crux's signature Marblehead Cap.  Packaged in ten-count boxes, The Crux Limitada Show Exclusive 2017 will bring back the same blend and vitola as last year.

The highlight of this cigar is a Nicaraguan Engañoso wrapper aged for ten years. Crux acquired a small supply of this wrapper back in 2012 and decided to use it on its limited edition cigars. This was two years before Crux Cigar Company was launched and by that point, the tobacco had been aging seven years.
Last year, Crux gave away the Limitada Show Exclusive 2016 to those retailers that made a qualifying purchase. This year, the cigar will be available for purchase by retailers, but only for those attending the trade show.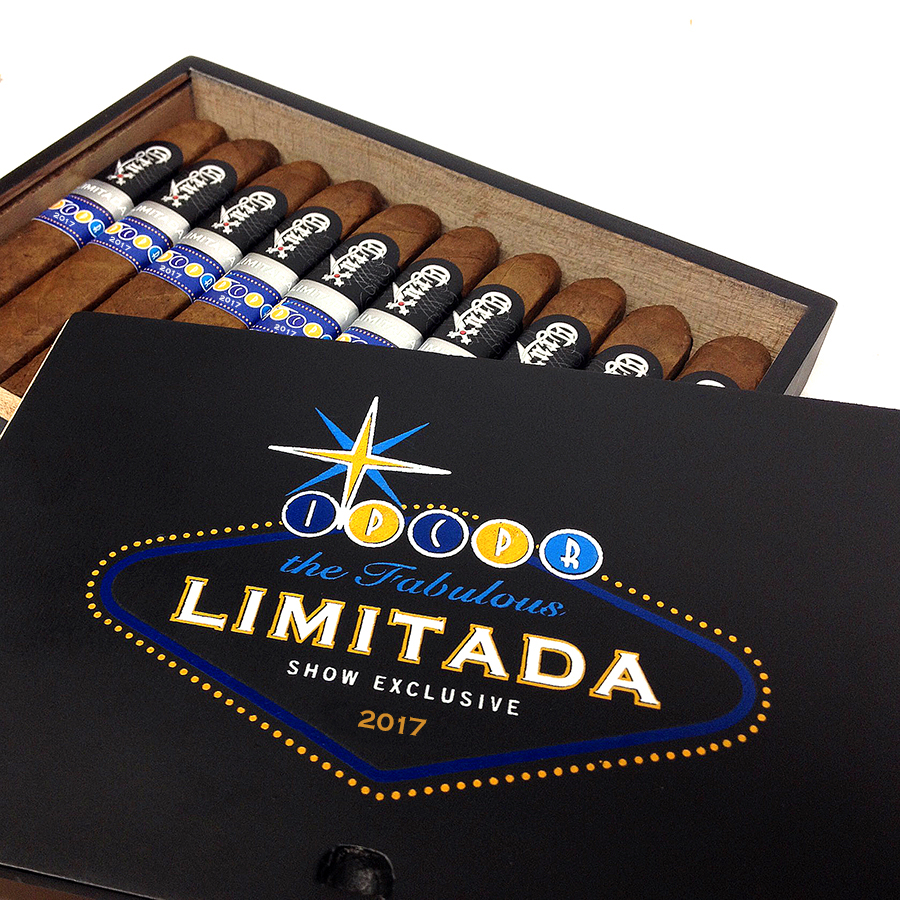 "The response has been tremendous, so we have decided to bring it back," shared Mark Daum, Crux Cigars VP of Brand Marketing, "but in our desire to keep this a limited release, the total production will be determined by the number of orders received at the IPCPR Show."
Crux stated that the ten-count boxes will have suggested retail price of $109.90.
The 2016 version garnered significant acclaim, including Prime Time Show co-host and Developing Palates co-owner Aaron Loomis' #1 ranked cigar for 2016.