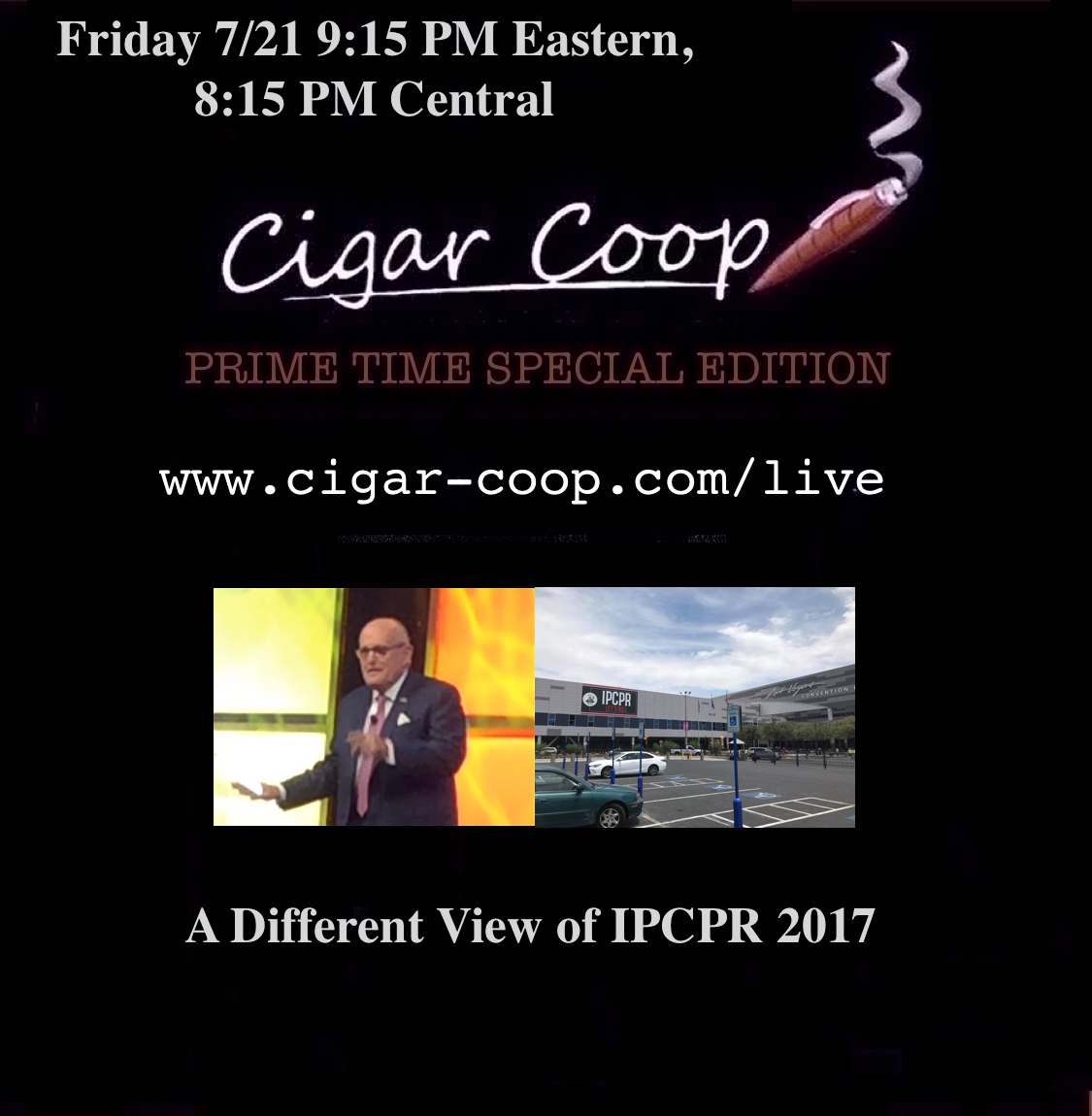 For Special Edition #7, Bear and Coop discuss a few topics following the IPCPR.
We will break down Rudy Giuliani's Keynote Address in detail and talk about the positives and negatives that we think came from that speech.  Plus we will hear Bear's perspectives on the things that went down at IPCPR.
THIS SHOW AIRS AT A SPECIAL DATE AND TIME: FRIDAY 7/21 9:15 PM EASTERN / 8:15 PM CENTRAL.
If you miss us, you can catch Prime Time any time on Google Play Music, iTunes, Podbean, and YouTube.
You can watch LIVE by clicking here.