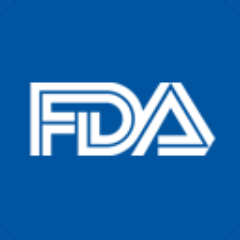 Today the U.S. House of Representatives passed a twelve-bill spending package for the 2018 Fiscal year that includes the Agriculture Appropriations Bill that was approved by a subcommittee earlier this summer. This bill includes language that calls for a premium cigar exemption and predicate date change to August 8, 2016. The bill package now moves to the Senate.
The bill was passed with 211 votes in favor of the package versus 198 against it.
The central point of interest for cigar enthusiasts is that the proposed bill has language in it that says federal funding cannot be used to finalize, implement, administer, or enforce FDA regulations on premium cigars. The proposed bill also includes language to define what a premium cigar is.  The funding mechanism would be in place for the Fiscal Year 2018 that begins October 1st, 2017 and ends September 30, 2018.
The challenge will be on the Senate end. Currently, a premium cigar exemption is not a part of the Senate Bill. In order for the exemption and predicate dates to change, the same language must be a part of the Senate bill. However, passing today's bill marks the first time an exemption or predicate date change has passed through one of the legislative branches.
Ken Neumann, President of IPCPR commented,  "This is a monumental step for the industry and for IPCPR's retailers. For many years we've been pushing the ball forward in our efforts to roll back the FDA's oversized and ill-suited regulatory regime on premium cigars. Because of this work and because there are Members of Congress like Congressmen Bob Aderholt, Bill Posey and Congresswoman Kathy Castor who fight every day for small businesses and the premium cigar retailers across the country, we're now on the precipice of bringing true relief to our industry."
It is expected that, in order to resolve the differences in the bill, both the House and the Senate will go through a Congressional committee where compromises will be made.