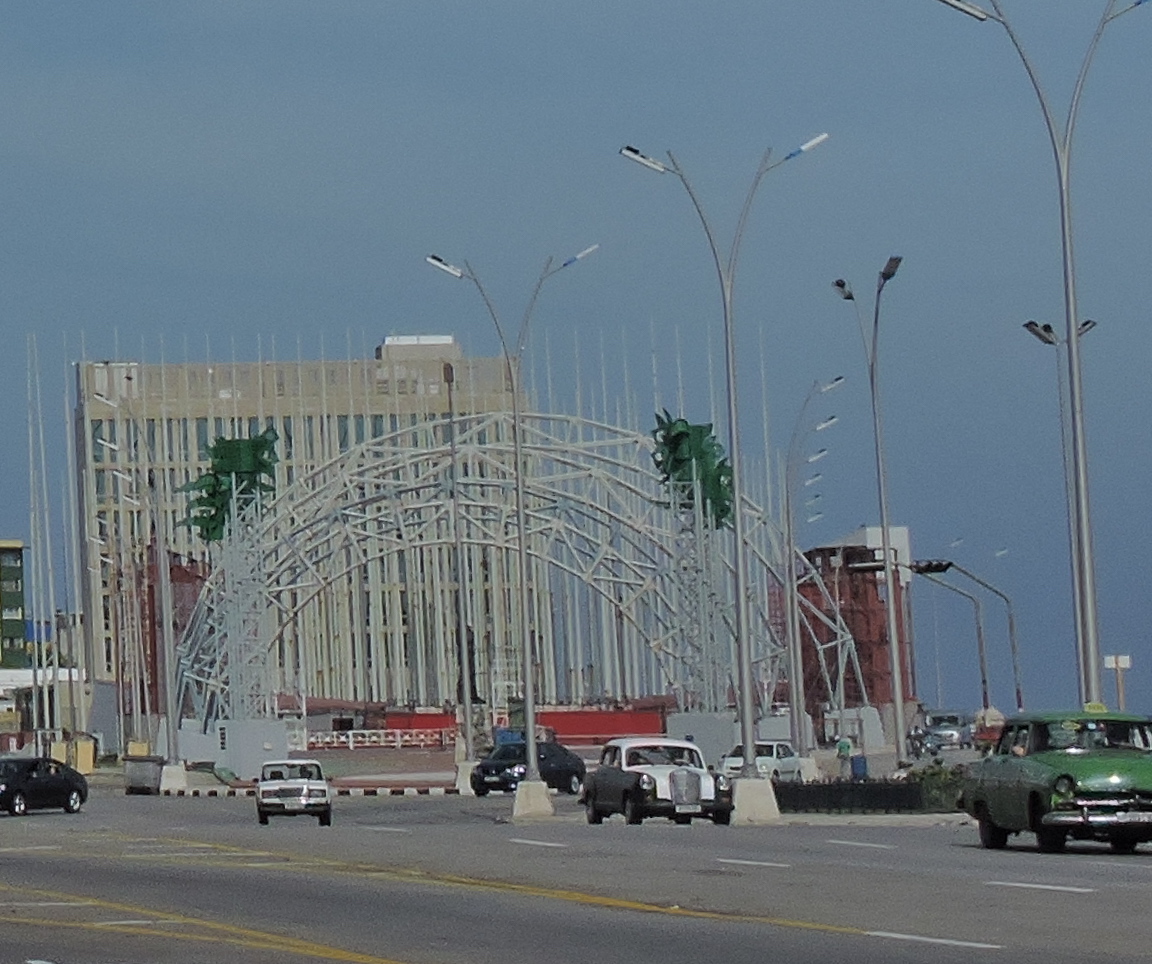 The restoring of diplomatic relations between Cuba and the United States has hit another roadblock. The U.S. State Department has issued a travel warning that urges Americans not to travel to Cuba. The U.S. Embassy in Cuba will reduce its staff significantly and will stop processing visas. The action is a response to a series of mysterious "acoustic" attacks on several Americans located in Cuba.
Back on September 17th, U.S. Secretary of State Rex Tillerson stated that closing of U.S. Embassy in Cuba "Under Evaluation". This followed a letter sent to Tillerson by five U.S. Senators urging him to close the Embassy.
At least 21 Americans in Cuba have been diagnosed with the onset of physical problems such as speech difficulty, hearing loss, headaches, and even concussions. After investigation by U.S. officials, it has been concluded the problems were caused by exposure to a high frequency, inaudible ultrasonic sound. It is not known whether this was engineered by the Cuban government or some other group. While the Cuban government has denied involvement with such an operation, the U.S. has stated it holds the Cuban government responsible for getting to the bottom of who is responsible. This past May, two Cuban diplomats were asked to leave the U.S. and it is widely believed it is related to these incidents.
Travel is a key part of the Cuban economy.  The reduction of embassy staff and the recent travel warning is the latest complication in the road to fully restored diplomatic relations and ending the U.S. embargo in Cuba.