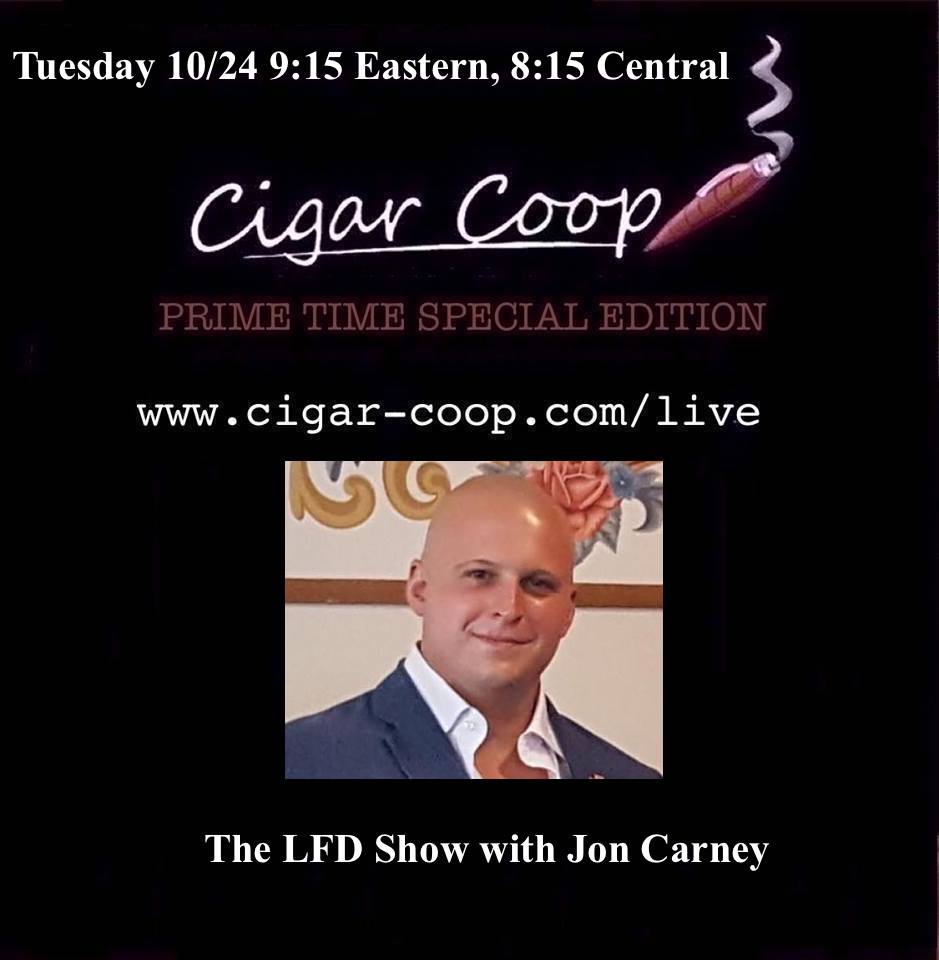 For Special Edition #15, we are going to talk all things La Flor Dominicana and we have just the person to do it – Jonathan Carney. It's been a very big year for LFD and Jonathan will recap the year for us, help us look back at LFD's rich history, and get some insights into the road ahead.
All of this on the newsmagazine show for the cigar industry – Prime Time Special Edition.
THIS SHOW AIRS  10/24/17 9:15 PM EASTERN / 8:15 PM CENTRAL.
If you miss us, you can catch Prime Time any time on Google Play Music, iTunes, Podbean, and YouTube.
You can watch LIVE by clicking here.